Written by
Ross
on February 26, 2014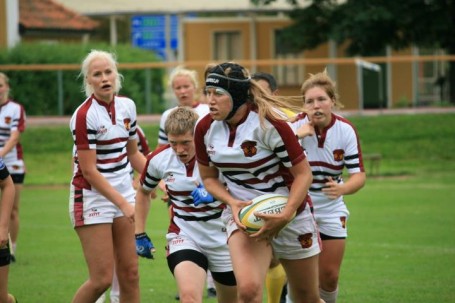 Our current present Gabriella Westerdahl is the lady profiled this week on site, go check it out here.
Written by
Ross
on February 16, 2014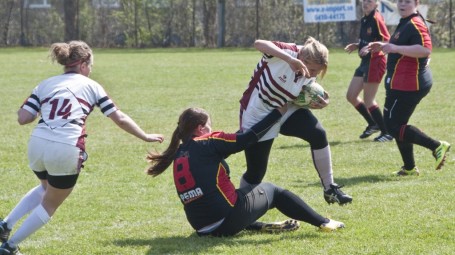 This week's ladies profile sees us turn out attention to the front row and Ann Gustavsson.
Written by
Ross
on February 10, 2014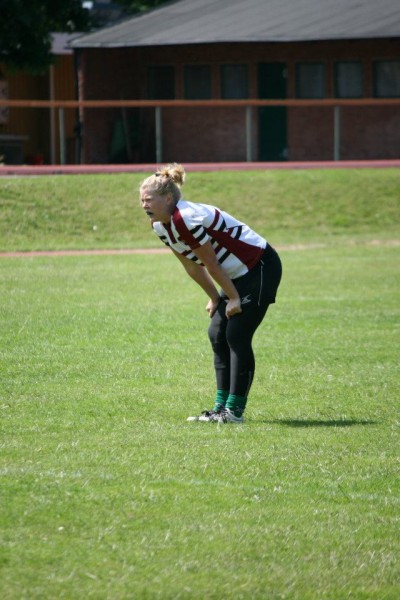 Following on from last week's profile of captain Mican, we had a little chat with ladies vice-captain Emma to find out a little more about here.
Written by
admin
on February 4, 2014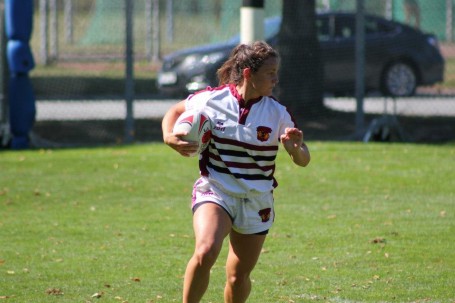 Starting today, we're going to be running a weekly player profile for each member of the women's team in conjunction with our Instagram account, @lugiladiesrugby. It's going to be over at the women's team page and will start with our faithful captain – Mican.