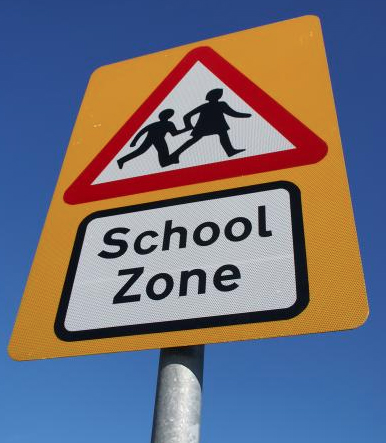 Quite late report for an important event in our club's life: Lugi goes to school again. On the 12th of April our Johannes and Anna gave a Rugby introduction at Gunnesboskolan here in Lund. Great fun for girls and boys who took part to the session having the chance to learn some of the basic concepts of our sport: "rugby weather" stands for "painful", the ball is specifically designed to bounce wrong and, yeah, we tend to pass the ball backward. The experience has been enjoyable even for our Johannes and Anna, with the extra reward of a flattening feedback from the teacher.
Next scheduled session is in the beginning of May at Montessori school.
Teachers/students interested in arranging a rugby introduction event, please write to skolor@lugirugby.com .
Lugi members feeling like helping out with this can contact Paolo or Louise. We need help!