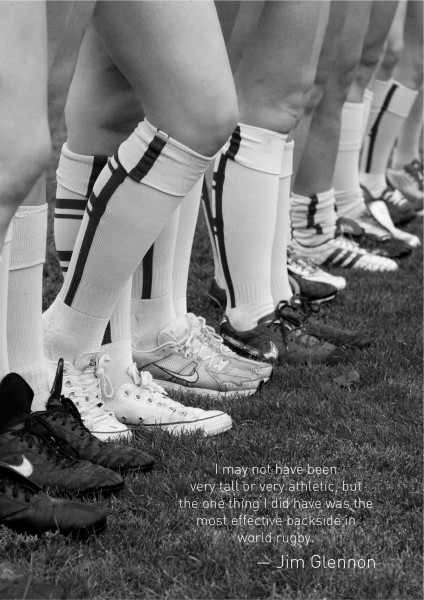 The long wait is (almost) over, our hopes has come true:
the Lugi Ladies Calendar 2012 is coming
. We proudly present 15 Lionesses unveiled in 16 photos, 13 months of Lugi Love to start celebrating 40 years of Lugi Rugby.
For infos and booking send a mail to kontakt@lugirugby.com . Price: 150:-. Early bird offer for those paying their calendars before monday the 28th of November: 120:- .
Update: The calendar is now available. Contact Martina or Paolo to get your copies.