Elizabeth and Martina Playing at Dubai 7s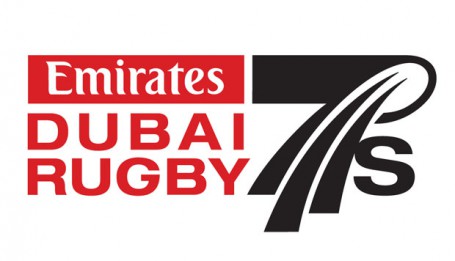 As the rugby sevens world has their eyes set on start of the HSBC Sevens Series in Dubai this weekend, two of our ladies will be in Dubai to compete in the highest level of competition outside of the professional tour.
Both Elizabeth and Martina (along with ex-Lugi Mican) have been selected to the Tabusoro Angels International 12-man squad, and along with their teammates from Norway, Finland, Sweden, Germany and Russia, will take on the Women's International Invitiation tournament on Thursday and Friday. 
Their Thursday schedule sees them play Belgium, South Africa and the Canadian development team the Maple Leafs. A special occasion for both ladies and the club wishes them and their teammates the best of luck in what should prove to be a very high level of competition.