To all Lugi Lions,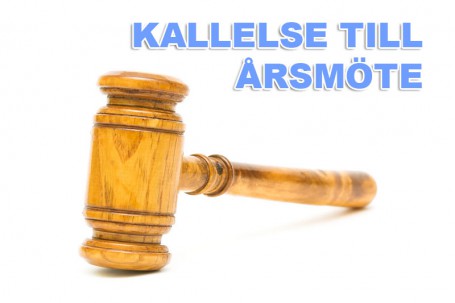 Here comes an invitation to the ANNUAL MEETING 2019!
When?  2nd of March at 13.00 o'clock
Where? LUGI LIONS clubhouse at Centrala IP, Lund.
Everyone, Members, Non-Members, Parents and former players are welcome and can contribute.
During the annual meeting,  we discuss:
Season 2018 for all teams
Budget
Vote new board (voted by members)
The future of the club
…
NOTE: There will be an open discussion round at the end where everyone can bring up points and comments and can contribute. Don't miss this chance to come along with your own ideas!
The club needs YOU to shape the future of the Lugi Lions. Let's spread our passion for rugby and let's make sure we can continue developing this amazing sport in Lund.
We are looking forward to seeing you on the 2nd of March at the clubhouse,
With lots of LUGI kärlek!