Kids training together with Häljarp
Thanks to a cooperation with Häljarp Heroes Rugby Club, our youngest Lions are able to train with more numbers. This is helpful to train game like situations like attacking game with rucks and scrums. In addition, it gives us the possibility to cooperate for tournaments. Our main goals are to give our kids the best opportunities to train and enjoy themselves. The community, friendships and playing experience they get are the first priority.
The trainings take place fridays in Häljarp for roughly 1.30 hours.  Both girls and boys from 8 to 15 years old are welcome to train with us. For more information, visit our teams page http://lugirugby.com/teams/ and contact the kids coach Sean Rollings.
Here are some impressions from one of the trainings on the first of March.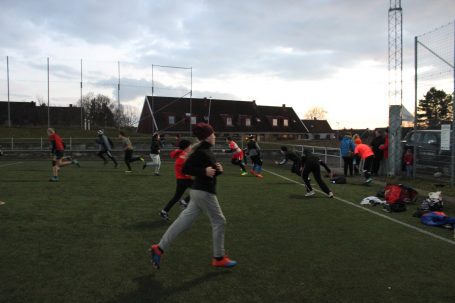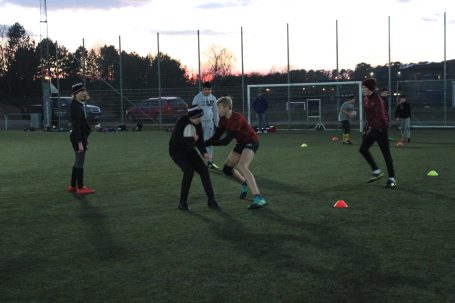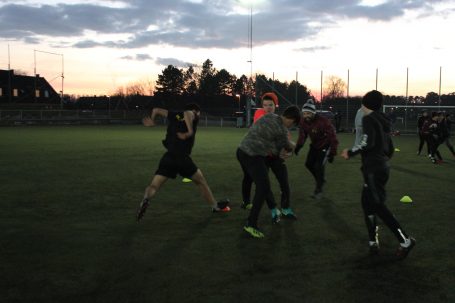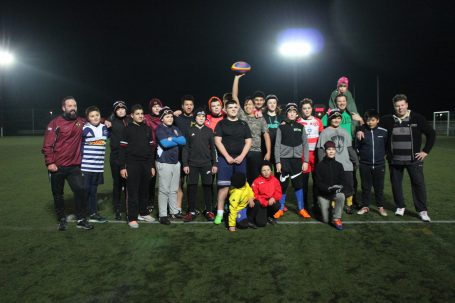 Thanks to our parents' support that drive the kids to Häljarp, these trainings are possible.
Thanks for Sean and PO from Häljarp for organizing the trainings, we are looking forward to more to come in the future.