Lugi Lionesses Tour to Germany 2020
This weekend the ladies team will travel to Germany to begin their preparations ahead of the upcoming 7s season with a trip to the home club of one of our recently departed players, Madita, in Braunschweig, Germany.
With a squad of 21 players and three support staff the girls will be fielding two teams, the Lugi Claws and Jaws to take on four local sides in a friendly one-day tournament. The focus for the weekend will be firmly on developing new members of the squad as well as developing the teams playstyle for the upcoming season. Away from the pitch the ladies will
be looking forward to competing in the third half and creating some fantastic memories.

The schedule for Saturday's games is as follows:
12:00 – Lugi Jaws vs. Schaumschweig
12:20 – Lugi Claws vs. Germania List
13:00 – Lugi Claws vs. Pirats
13:20 – Lugi Jaws vs. SV Odin

Following the group games both teams will then compete in placement matches against the
opposing group.
The team are as follows (* denotes a Lionesses debut in 7s):

Lugi Claws
*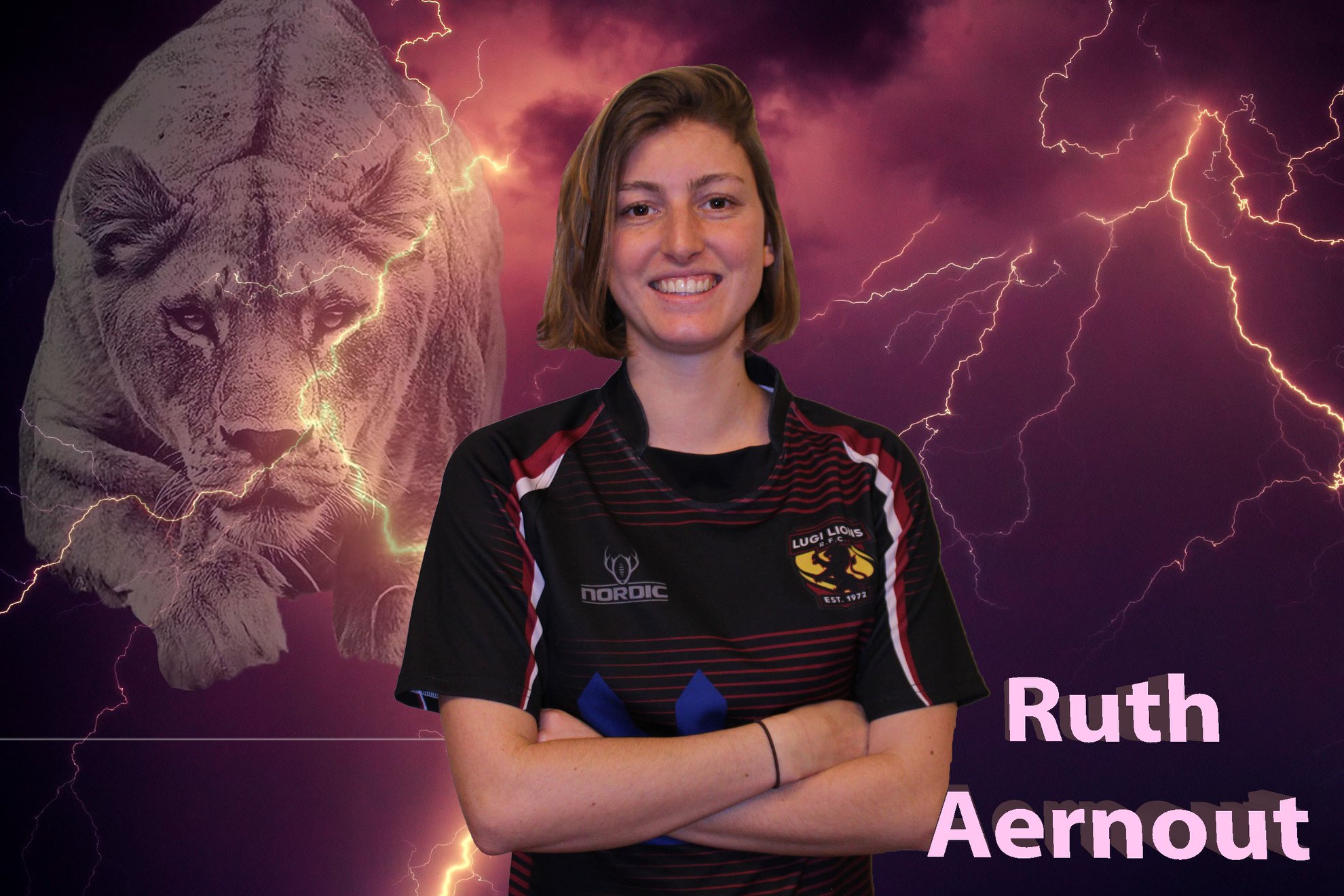 *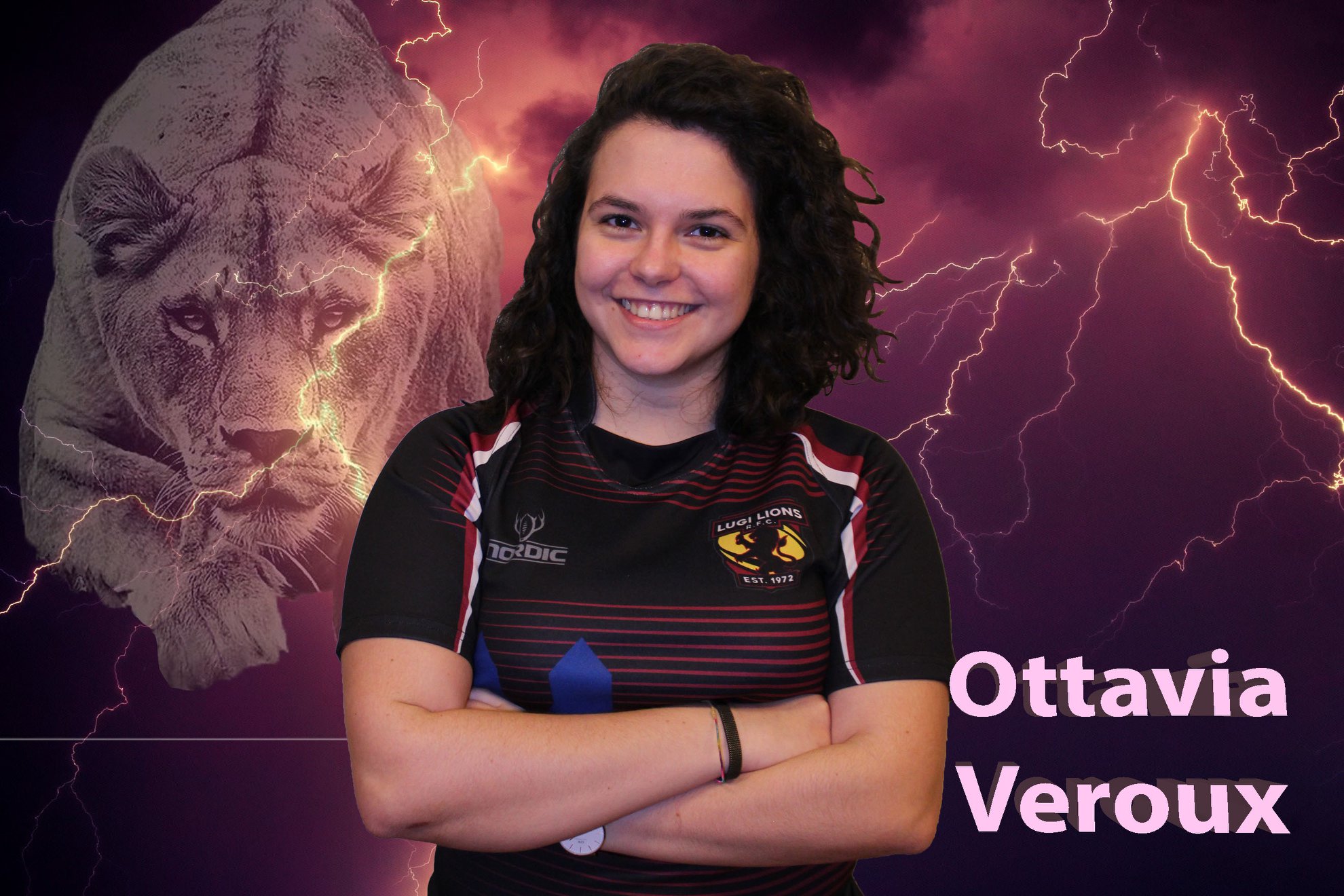 *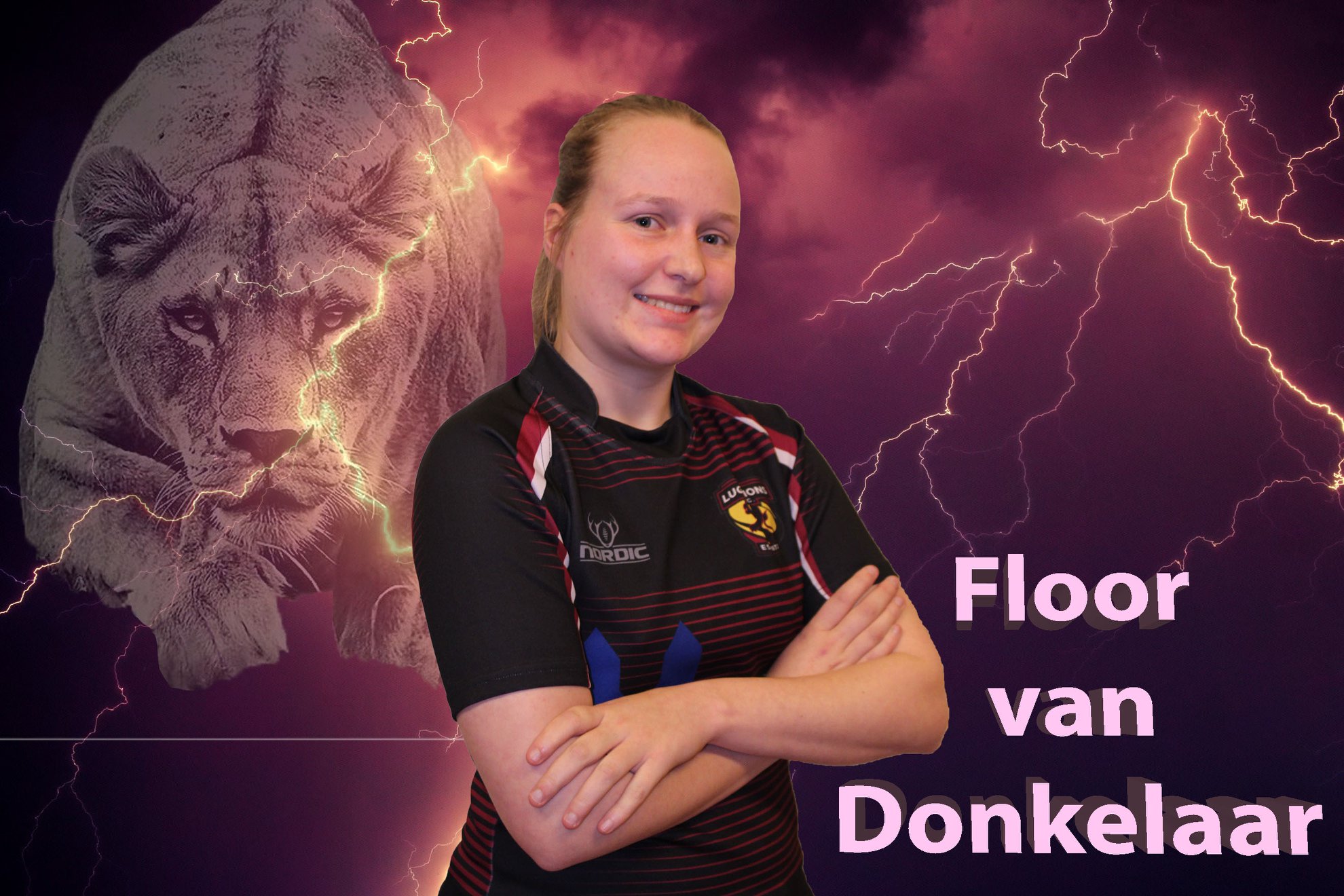 *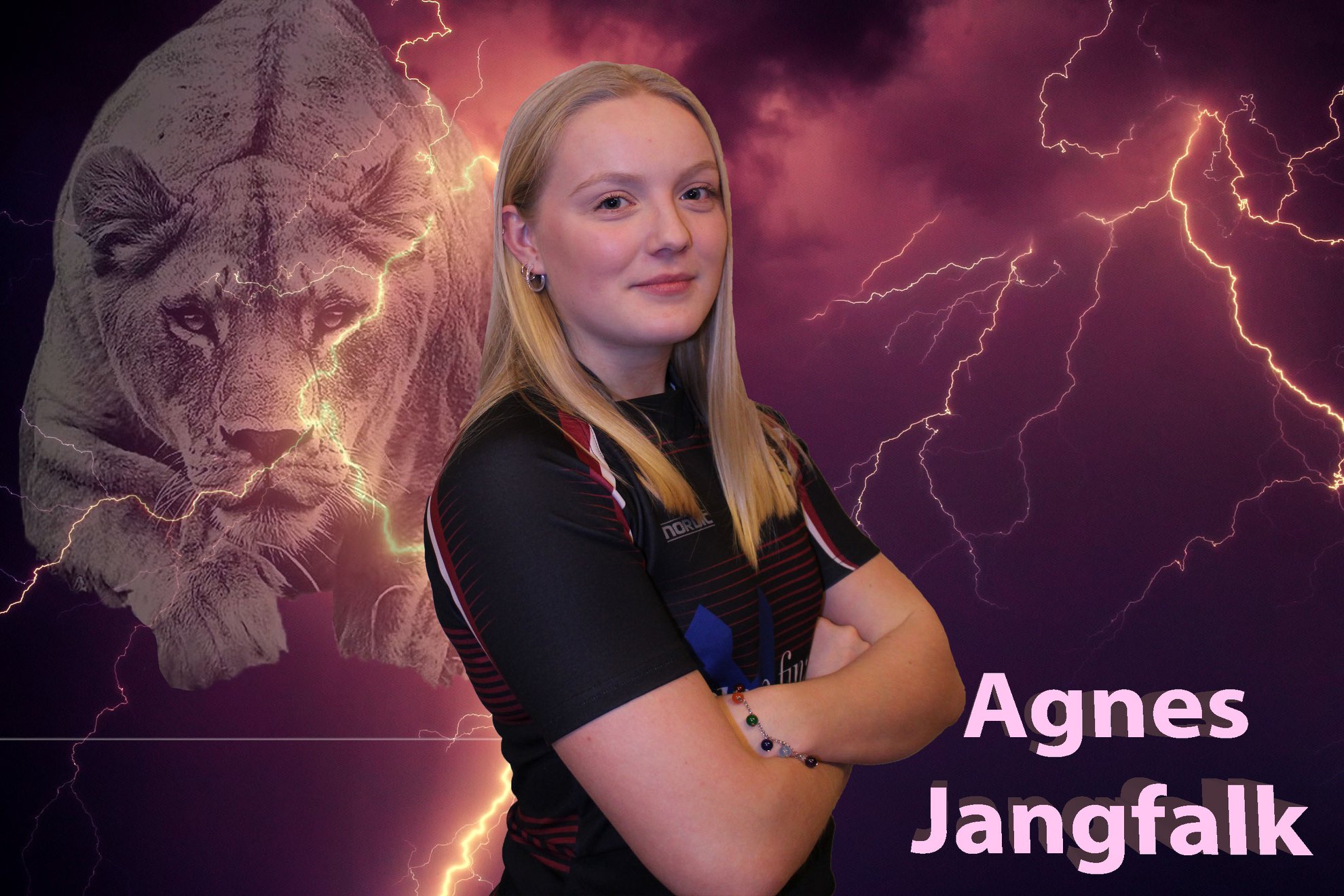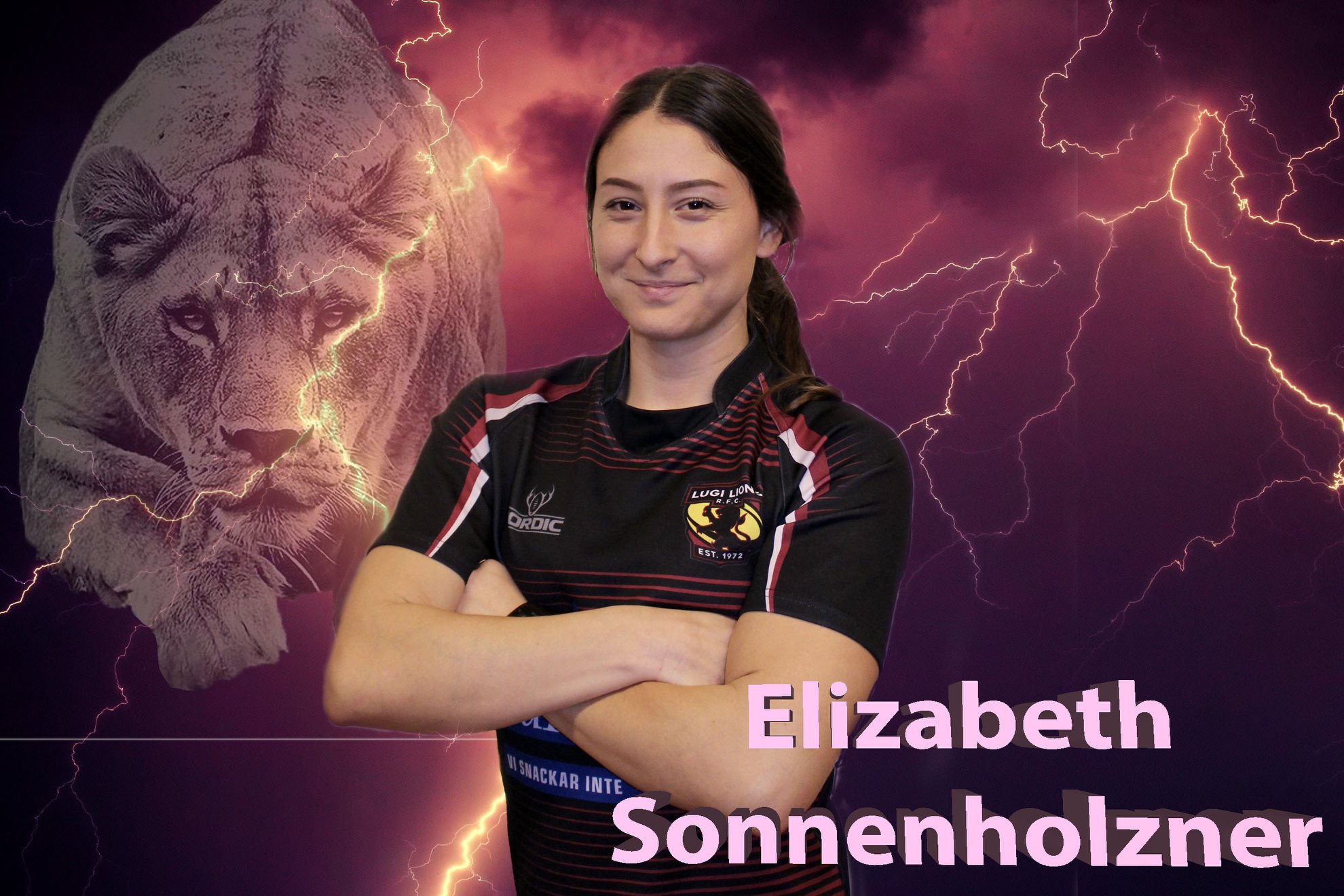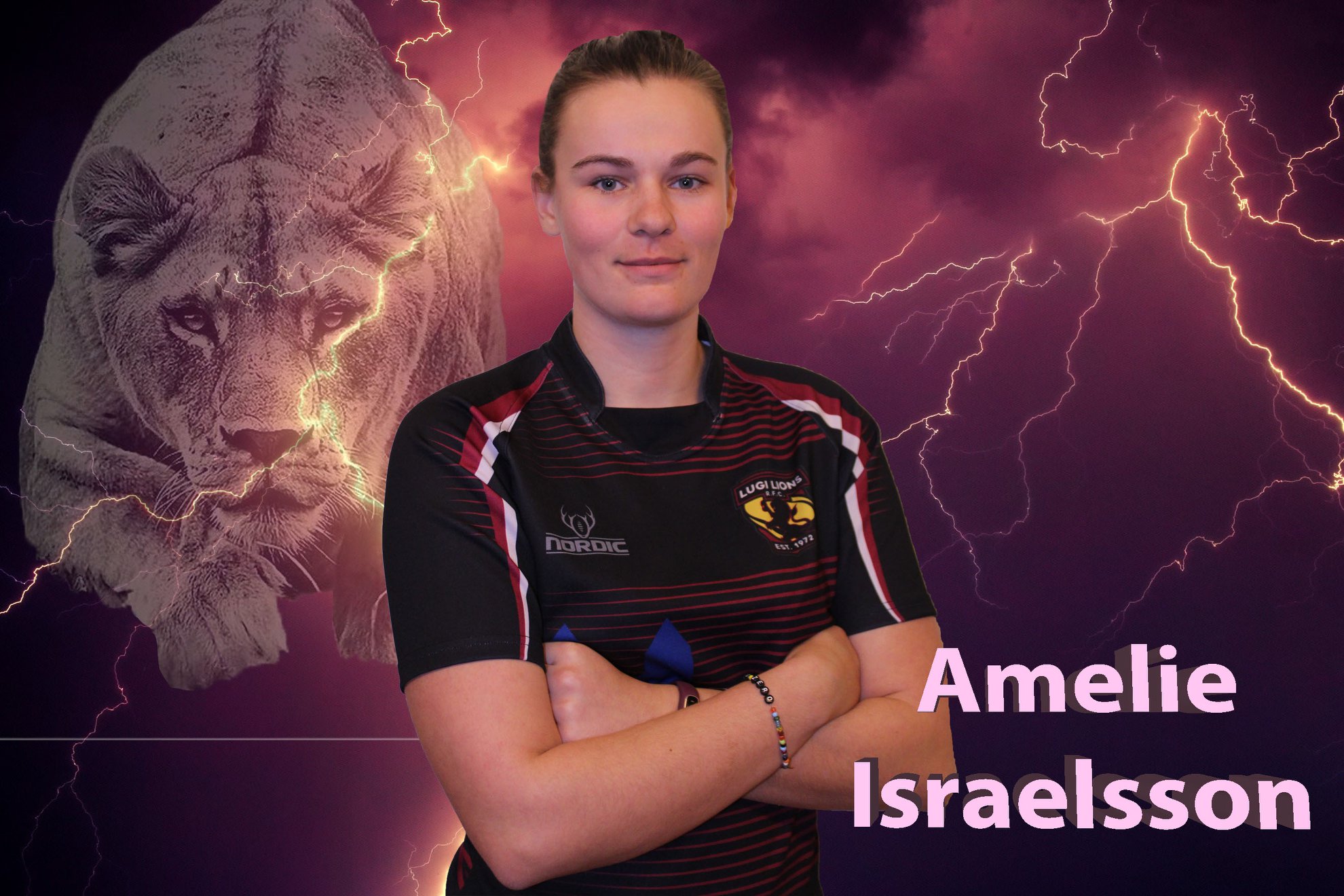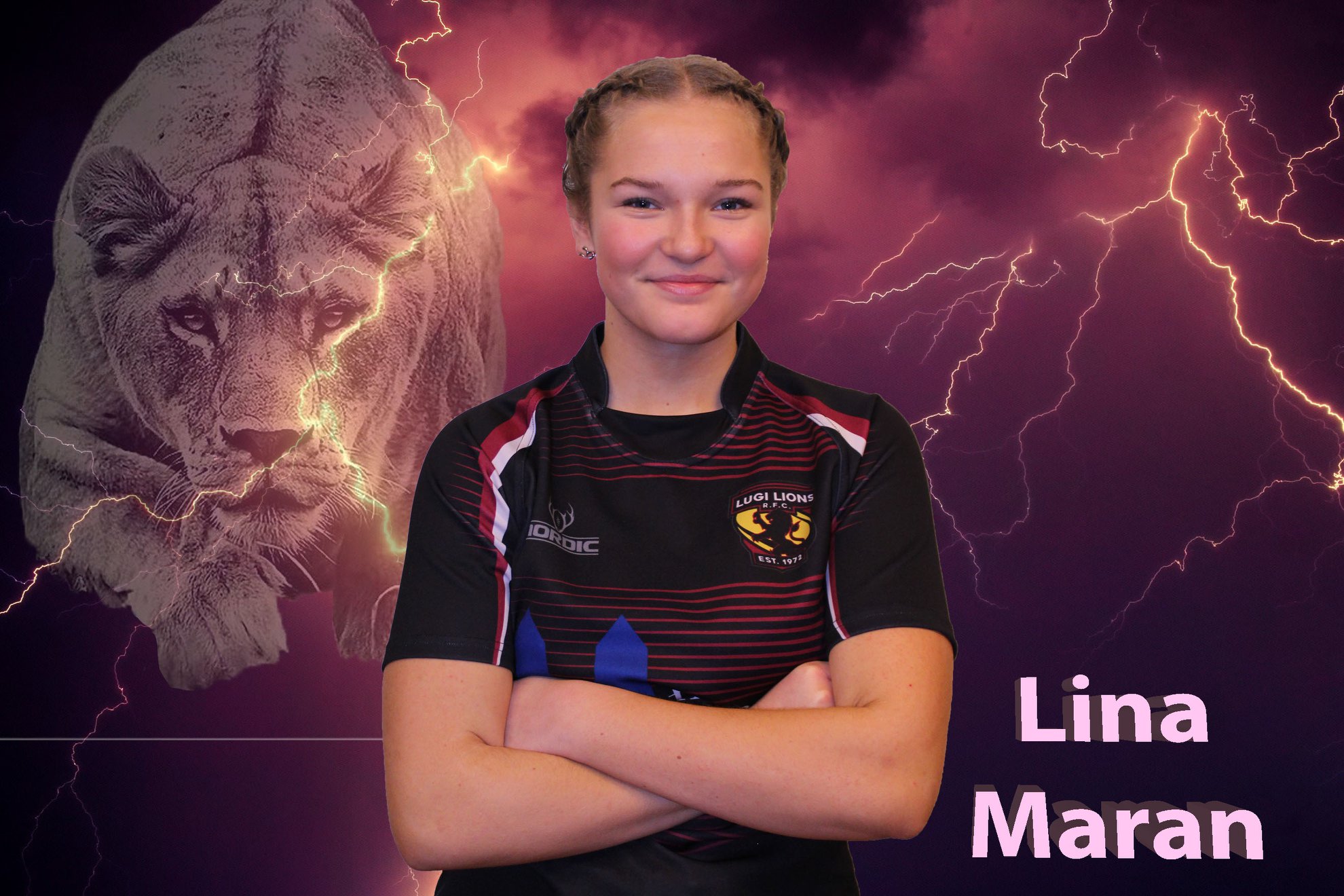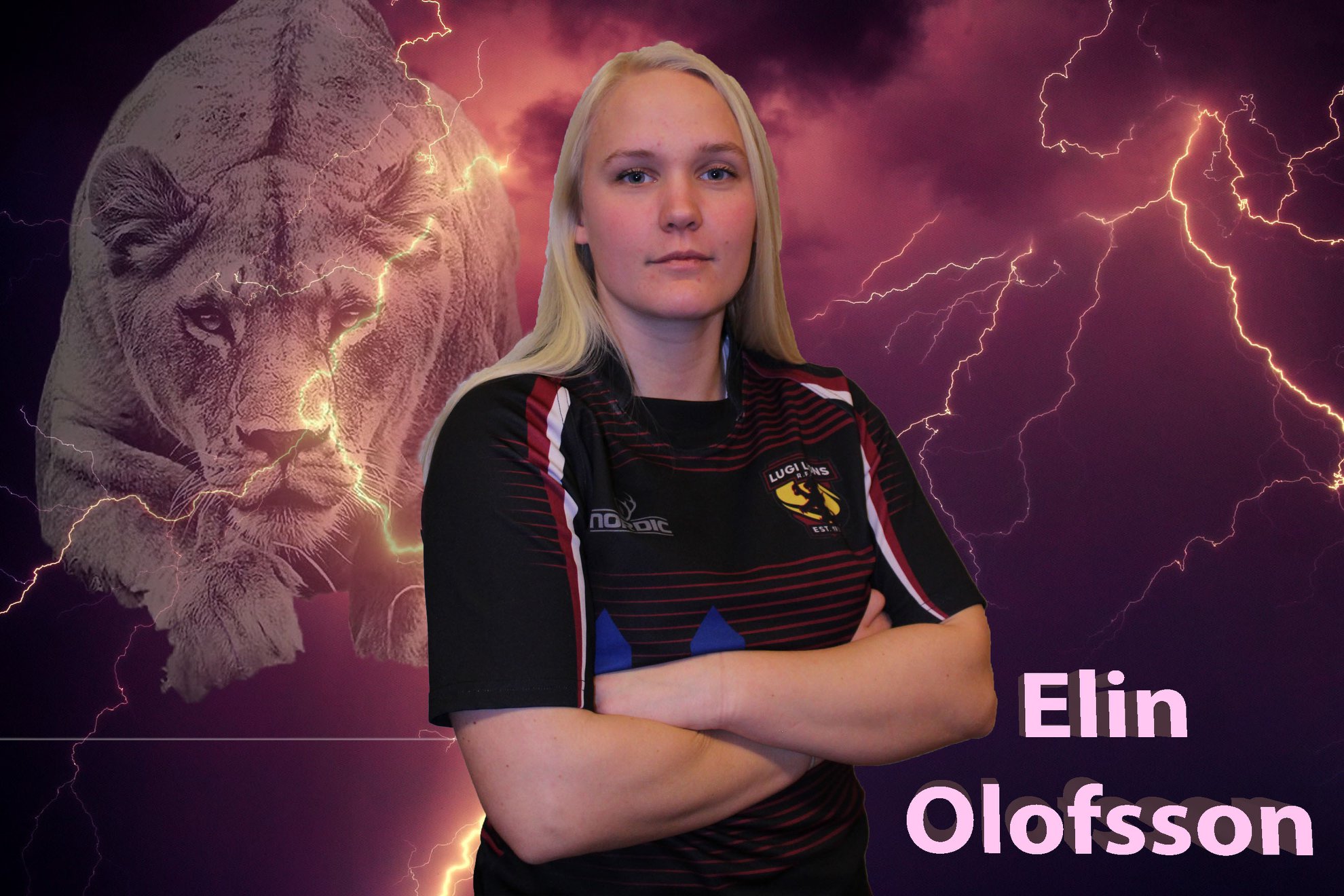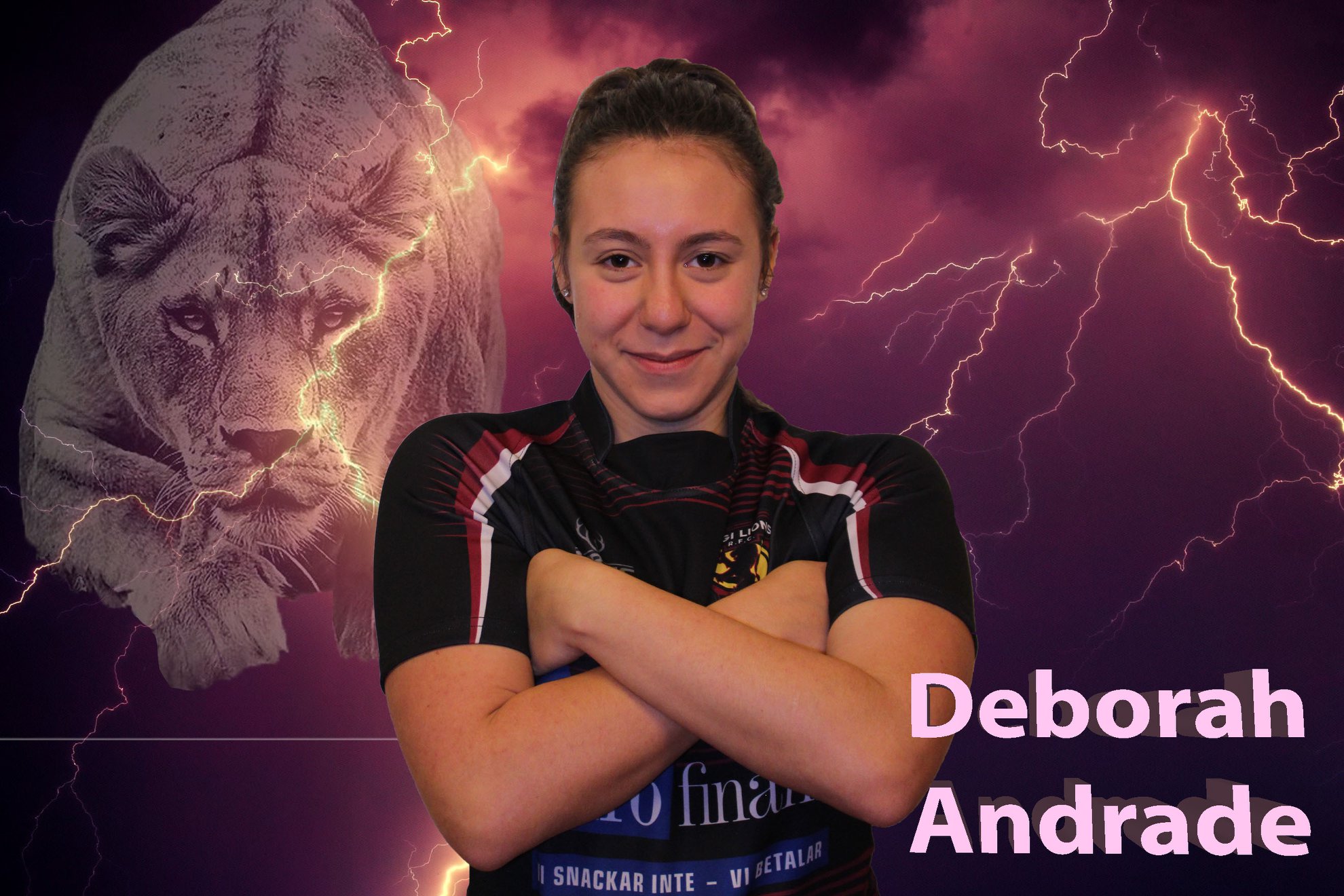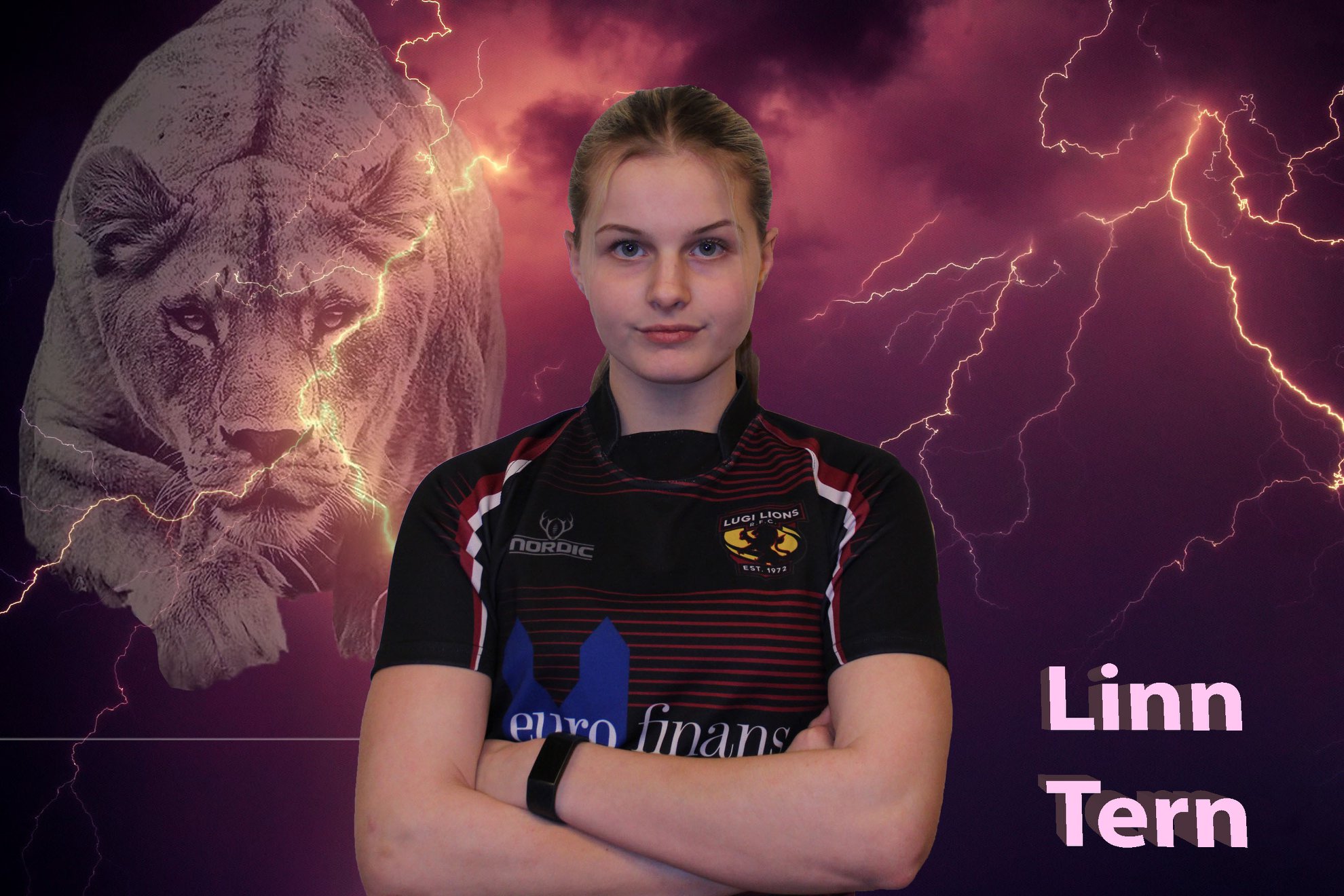 Mia Martin

Lugi Jaws
*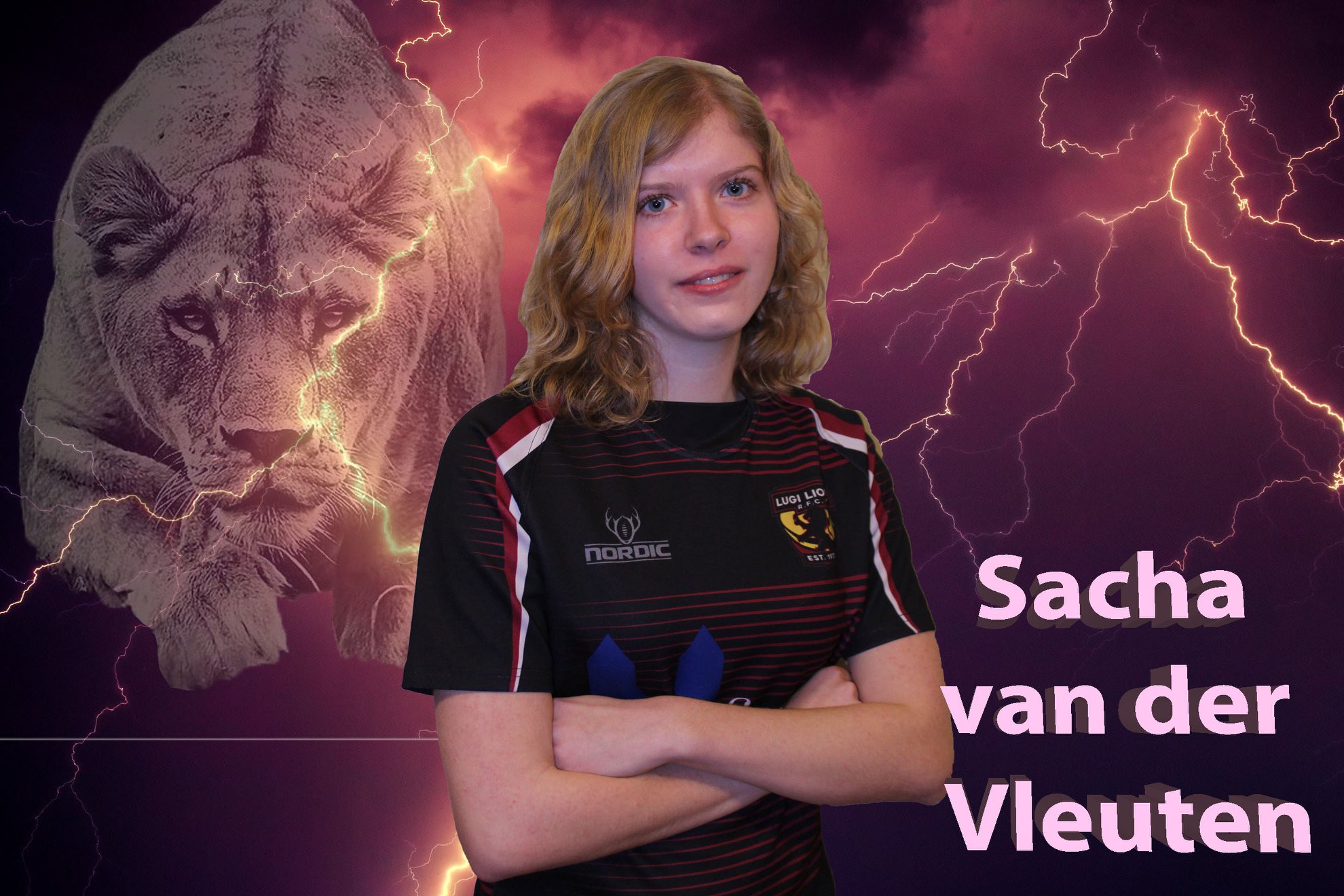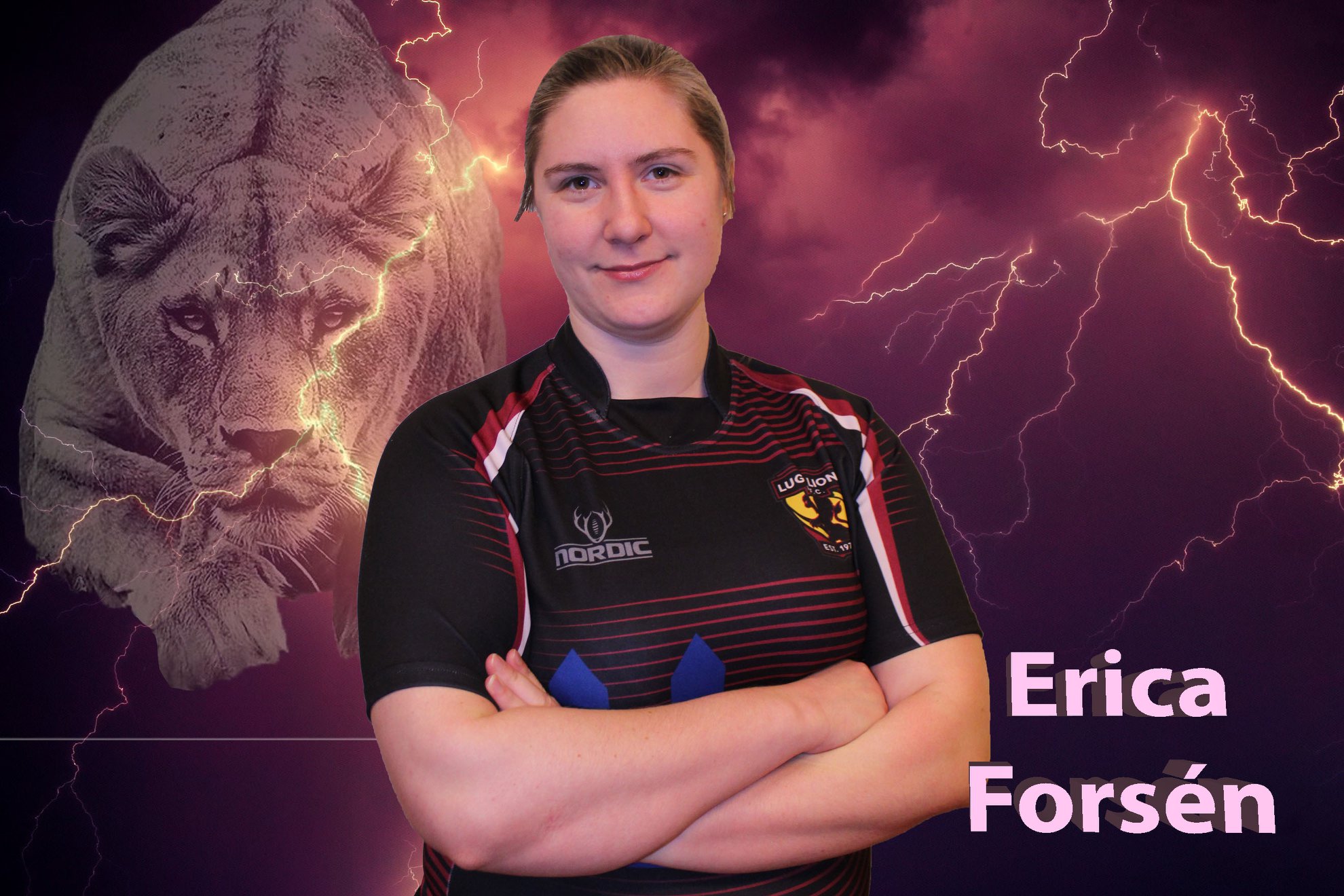 *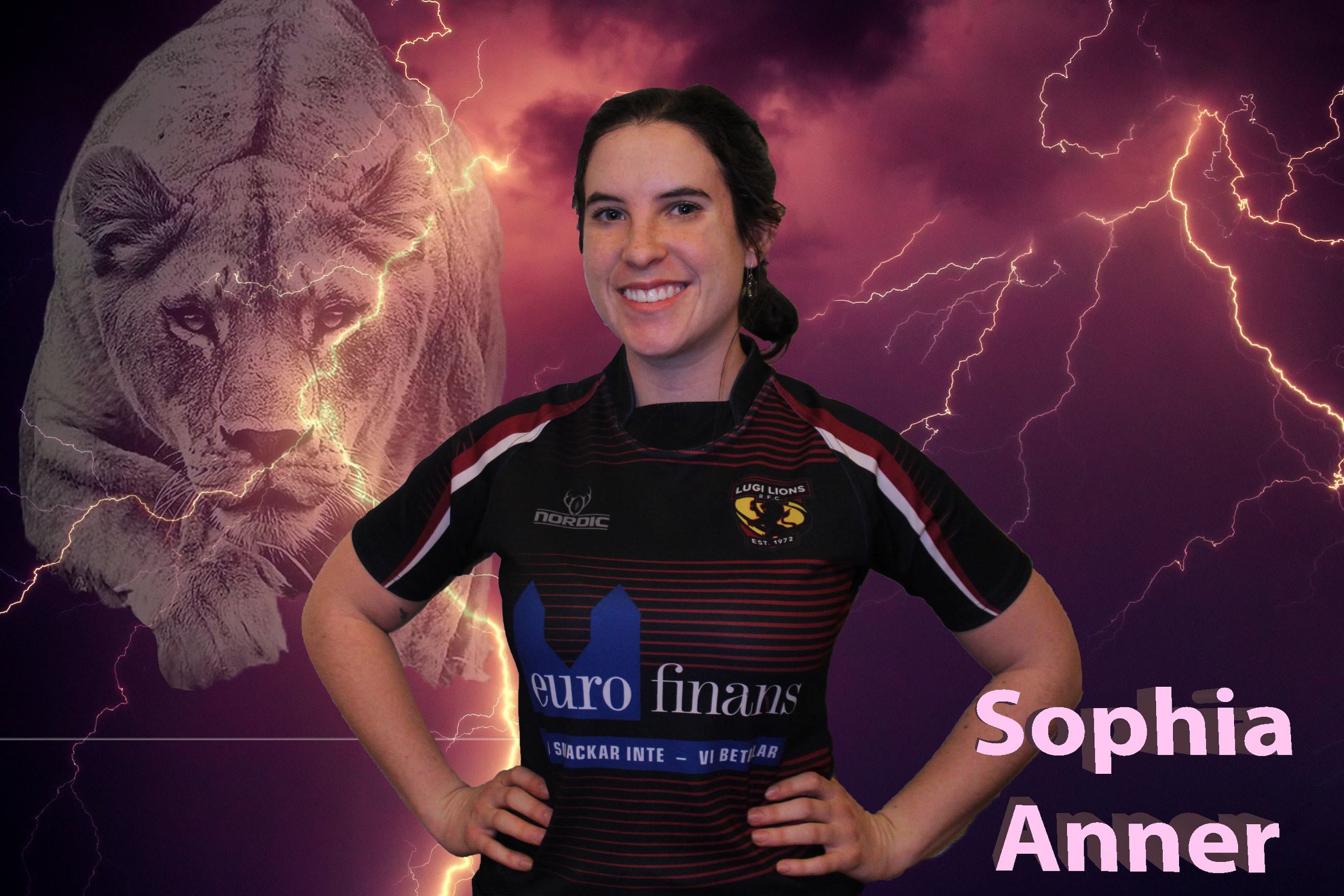 *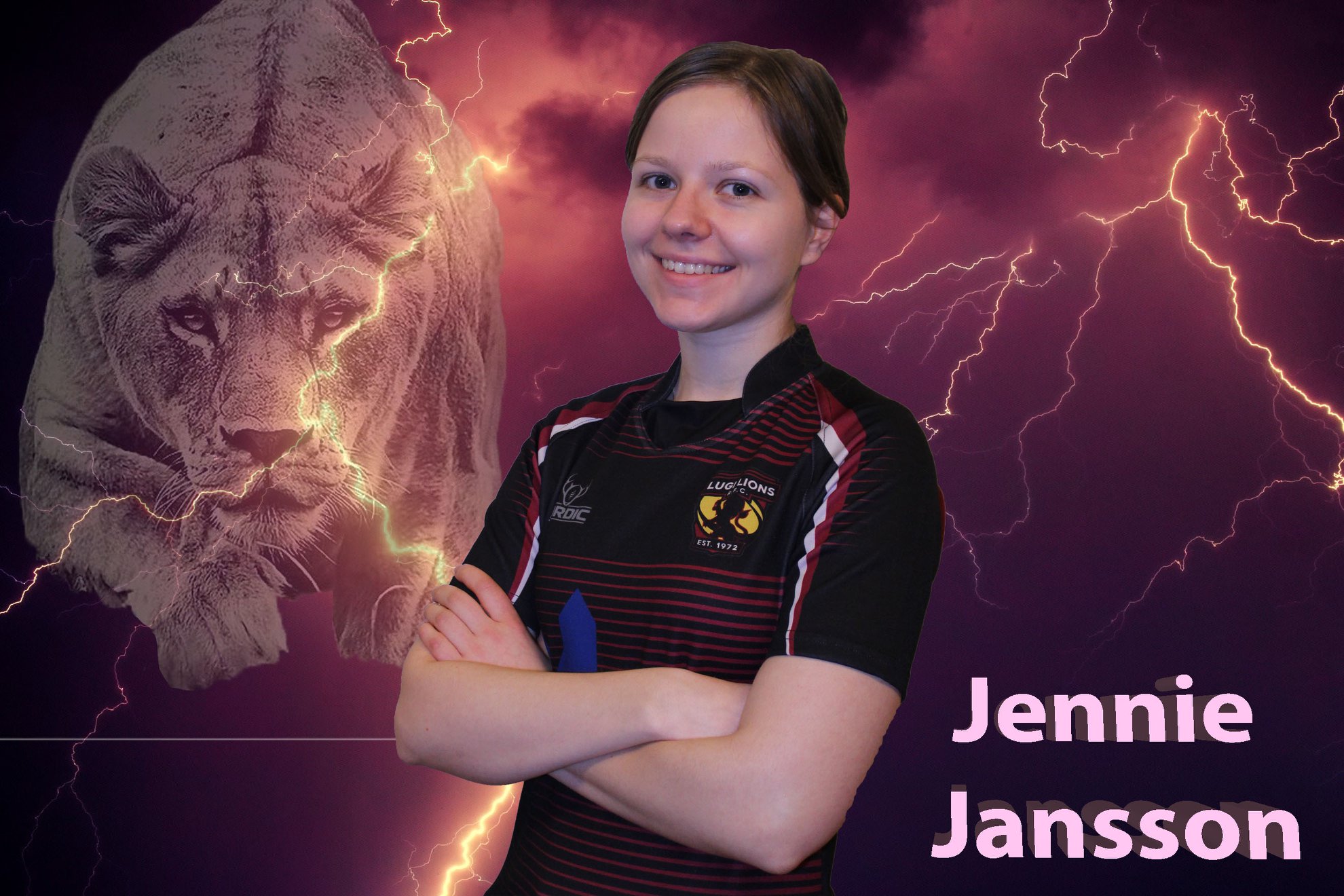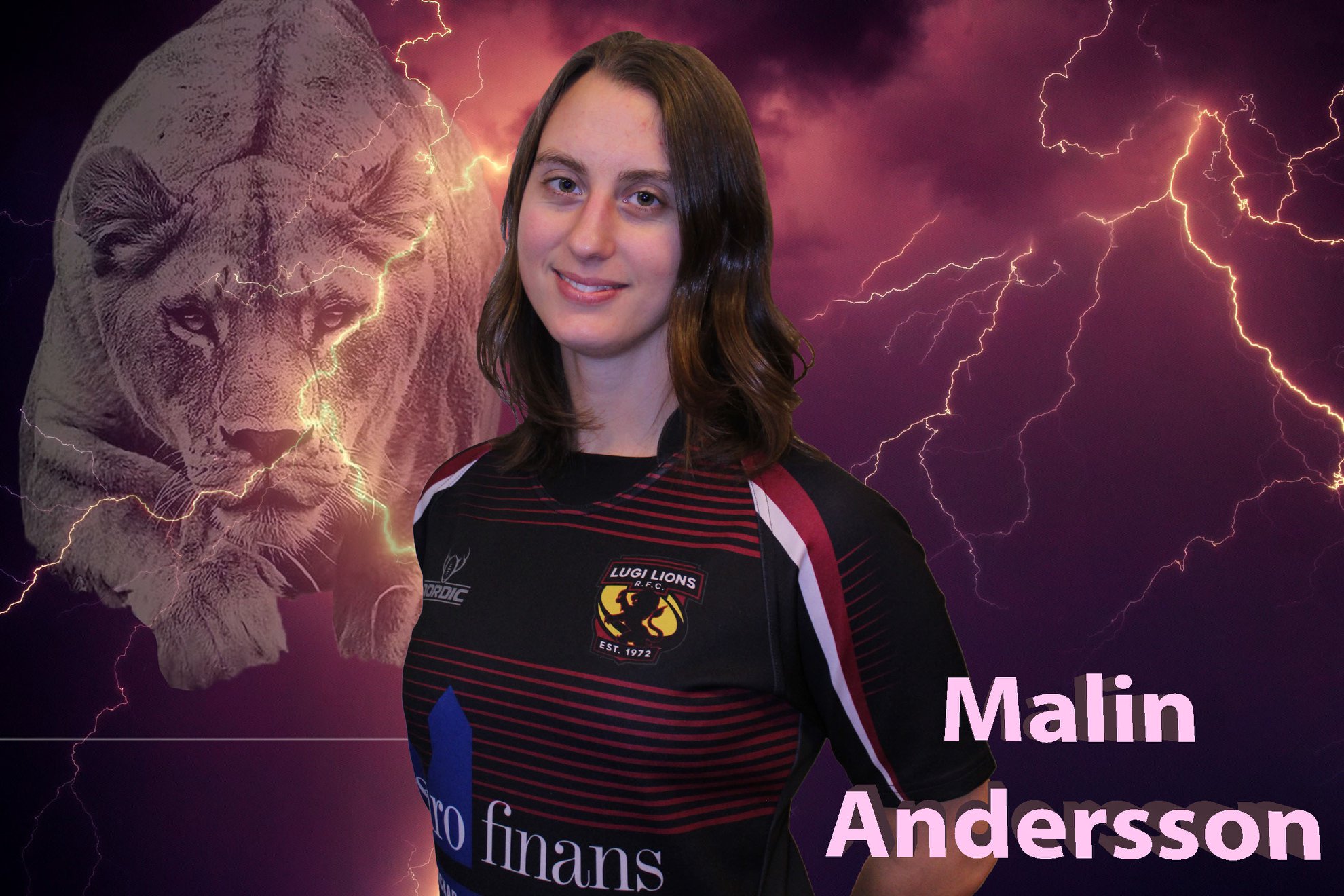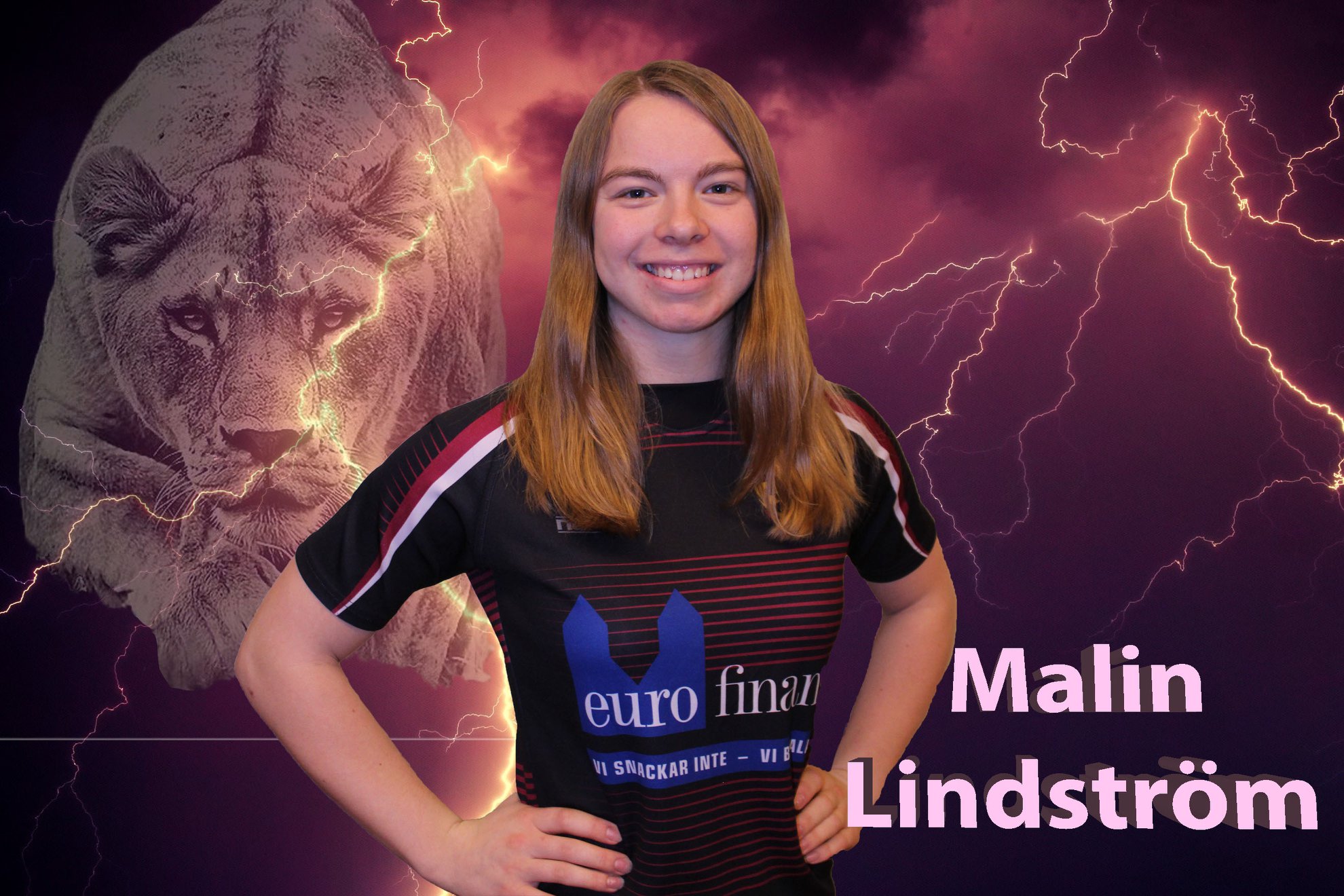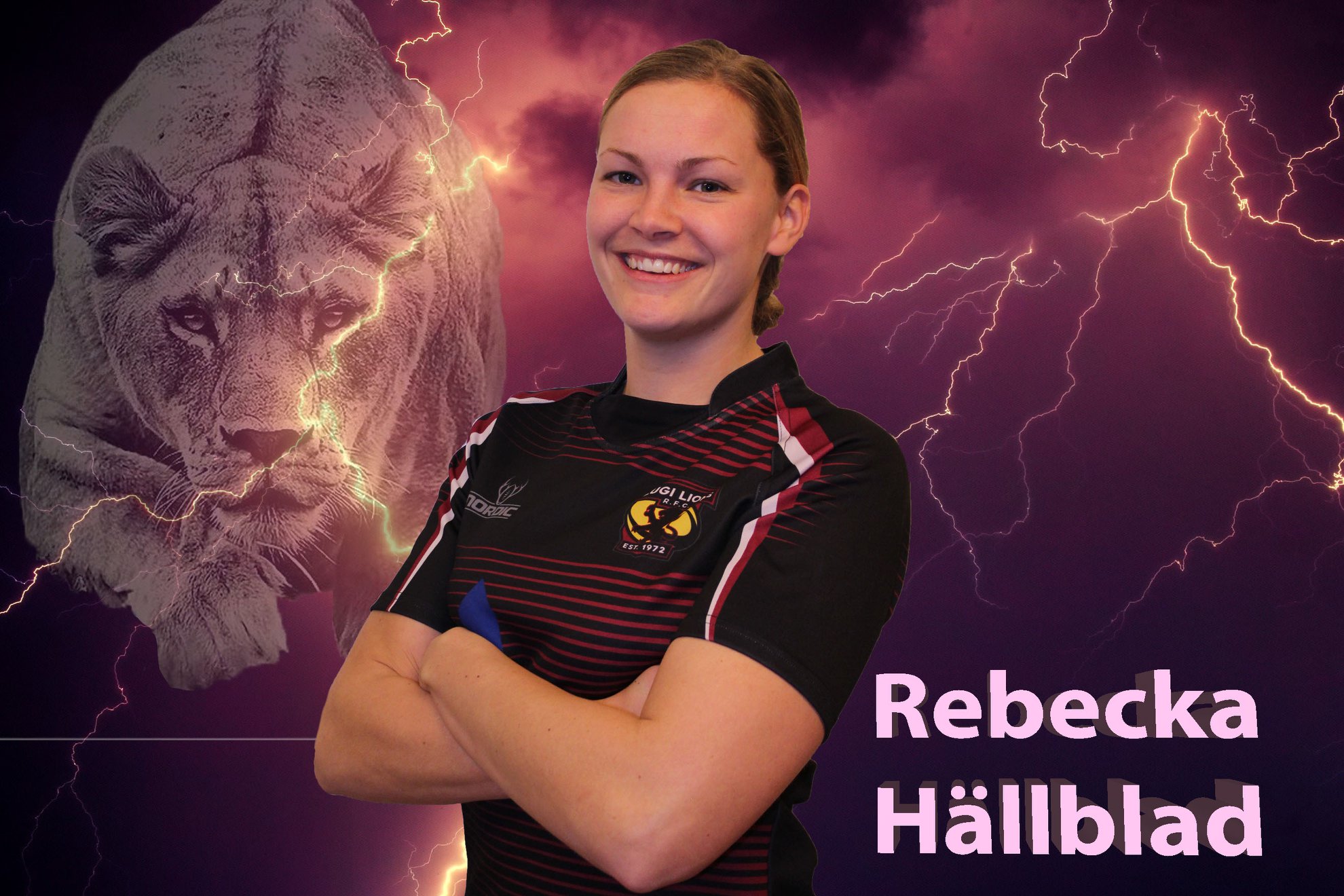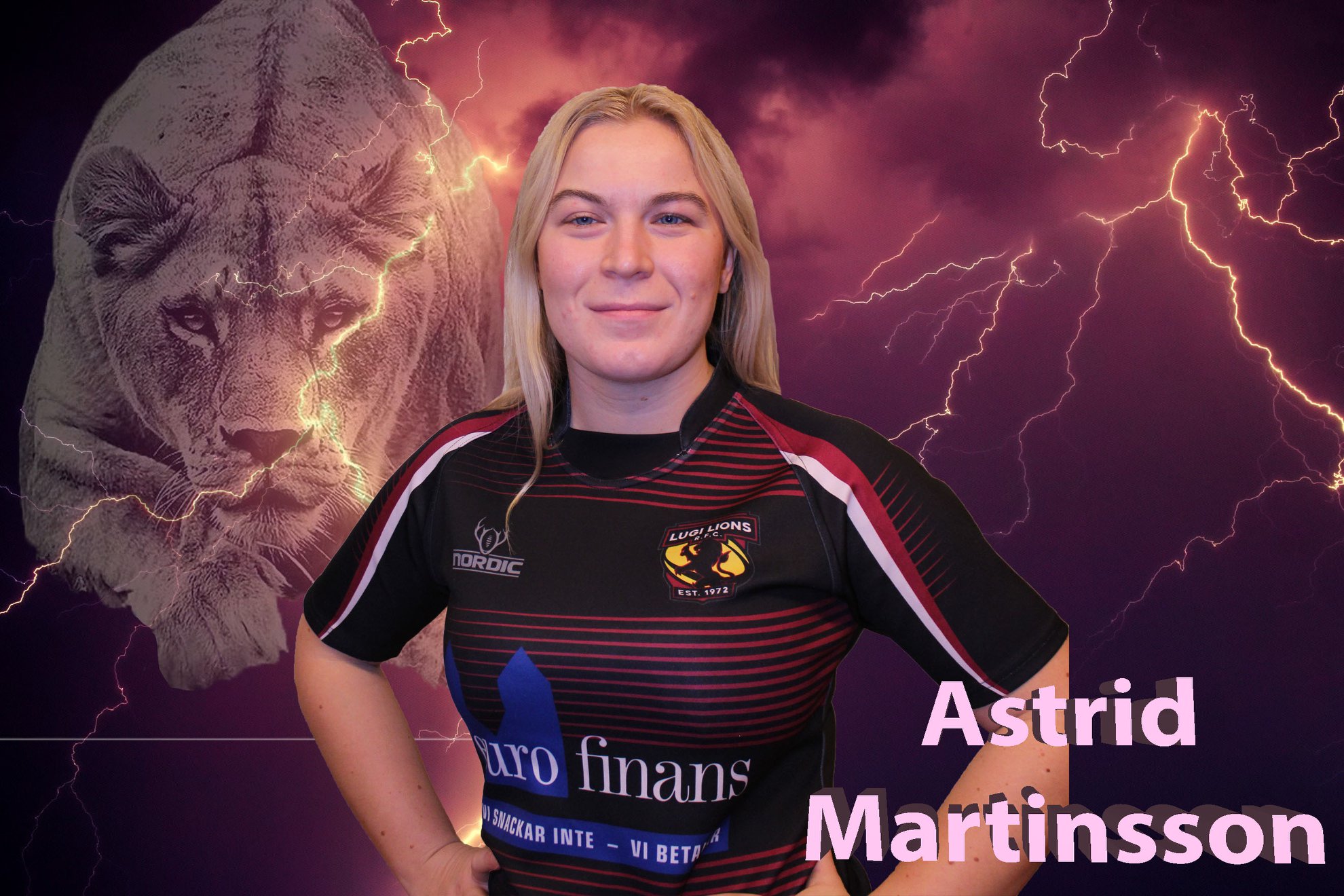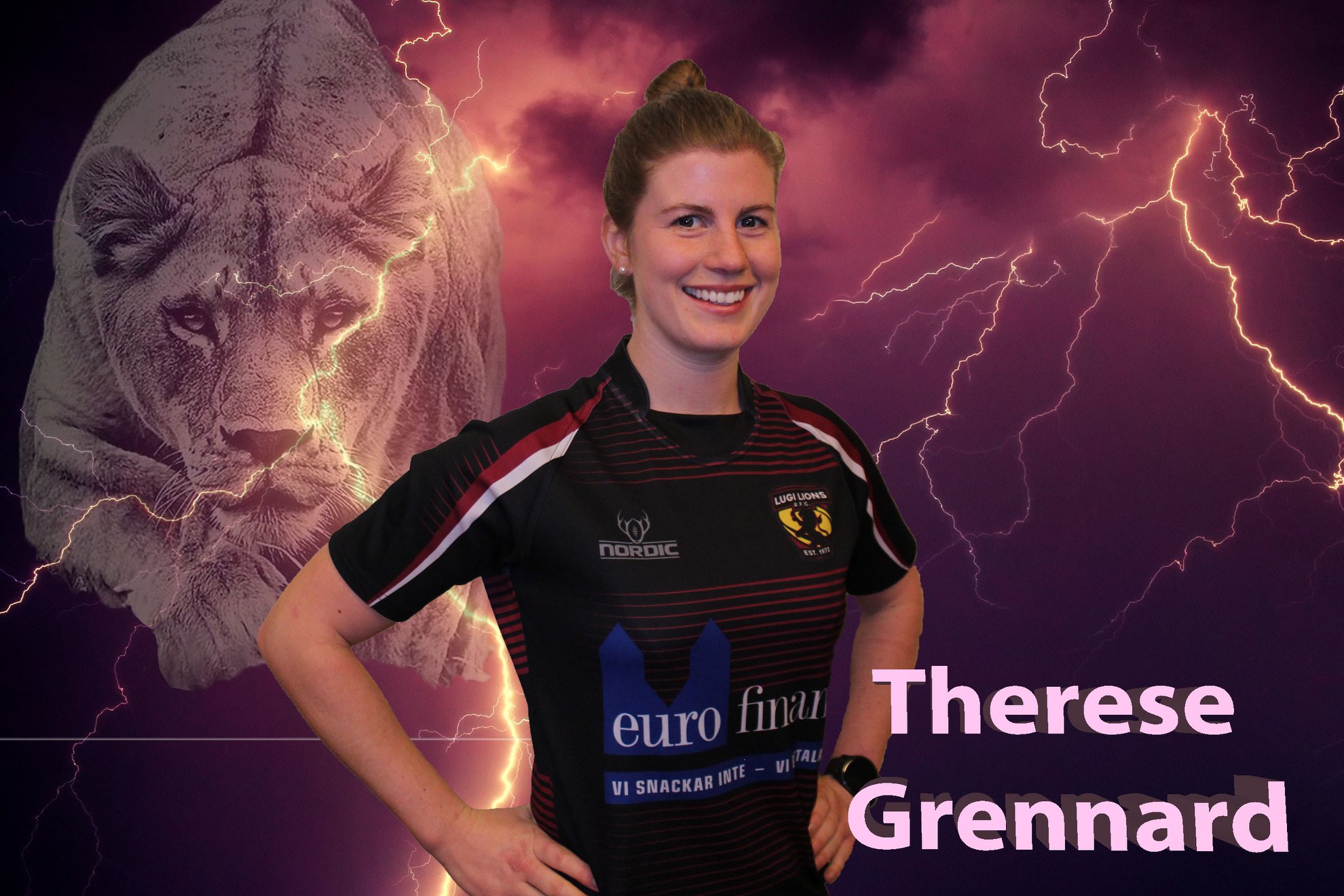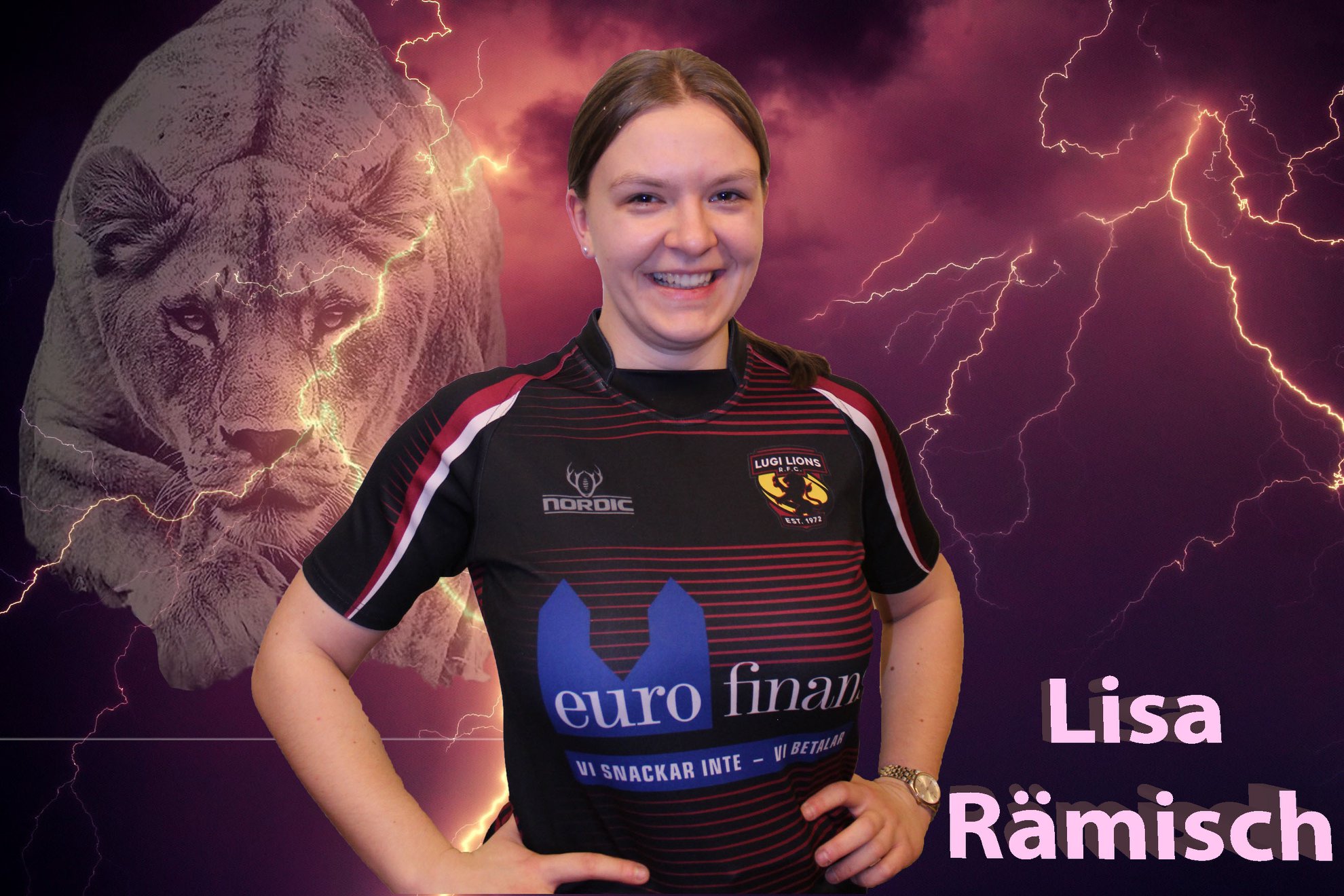 Support Staff: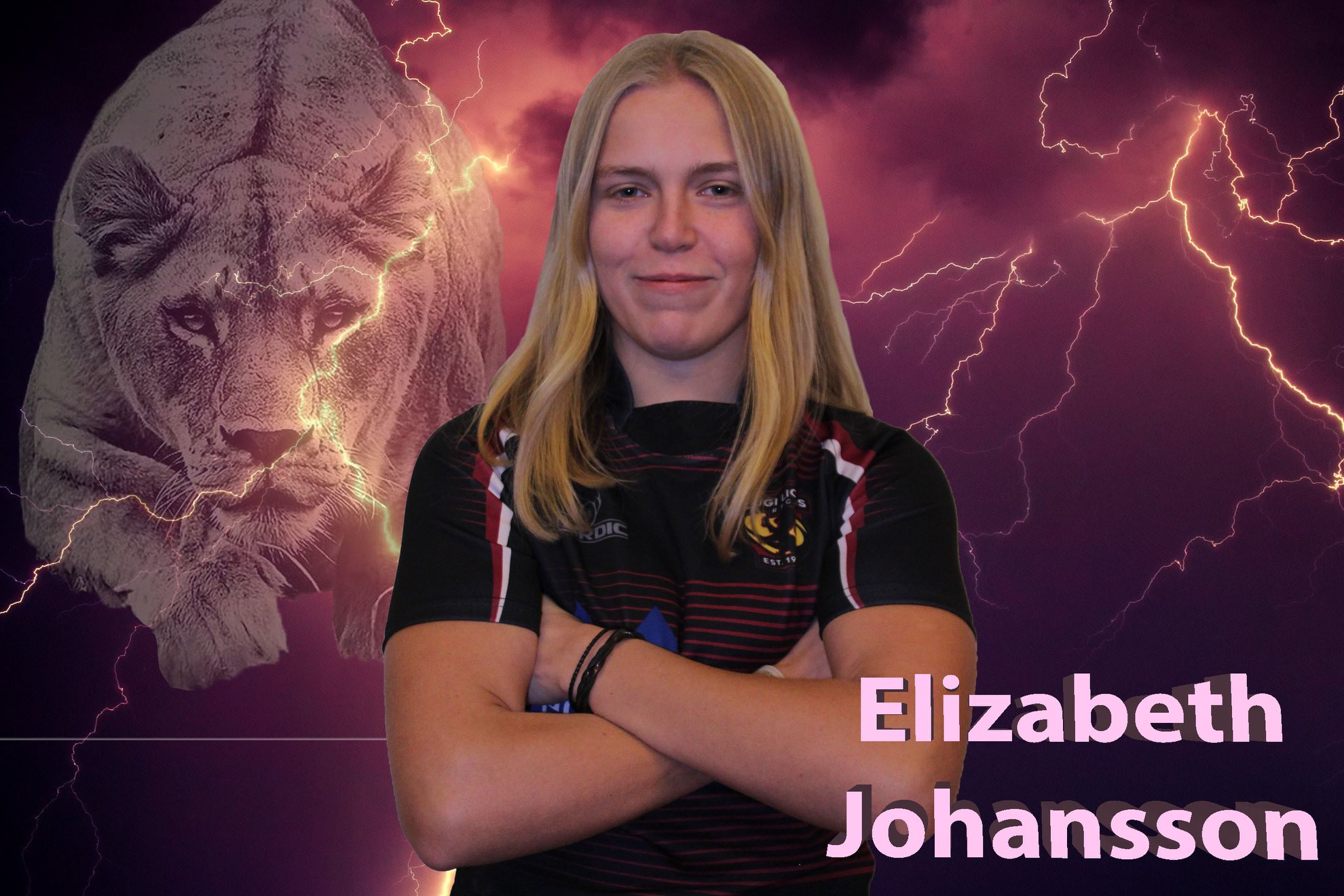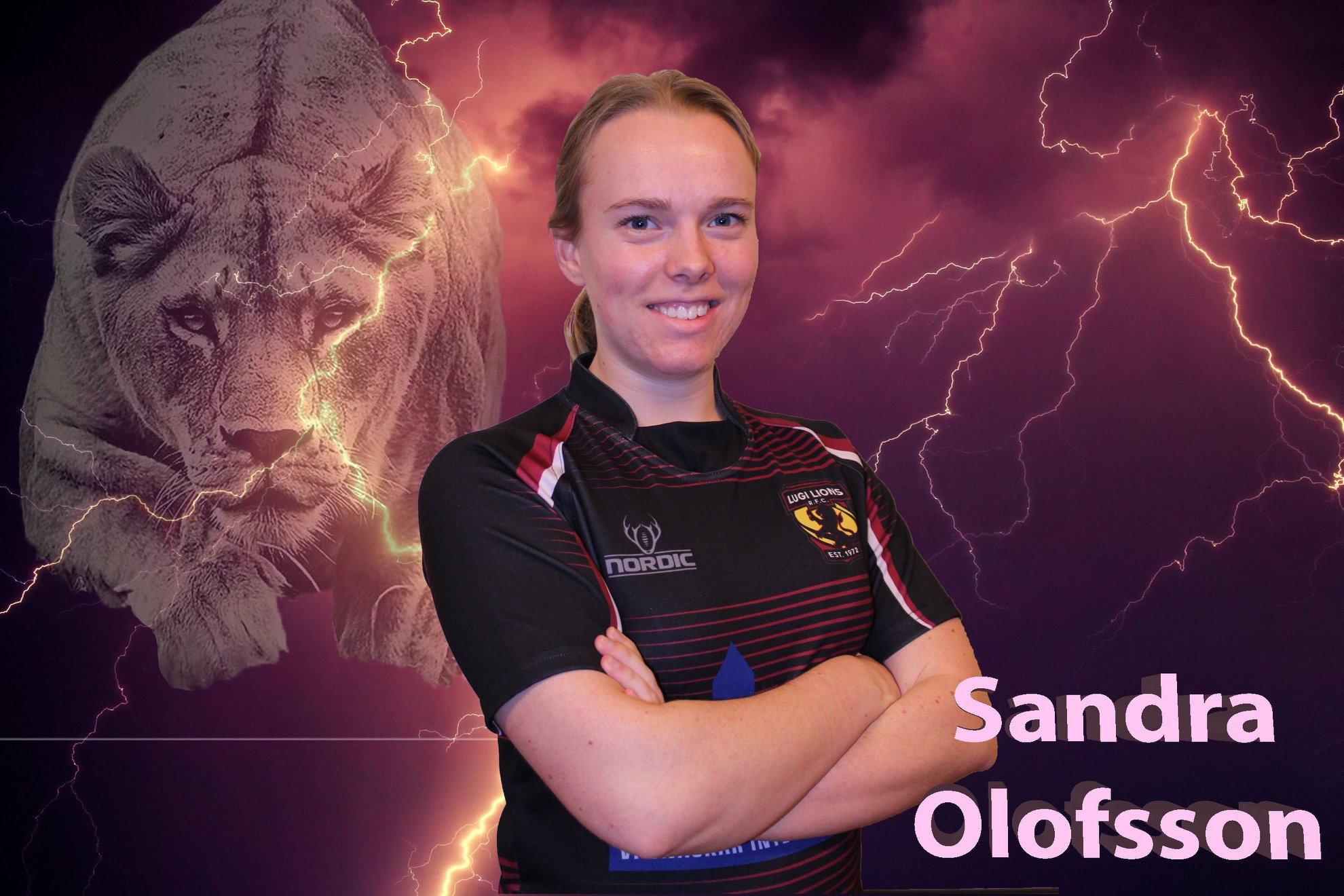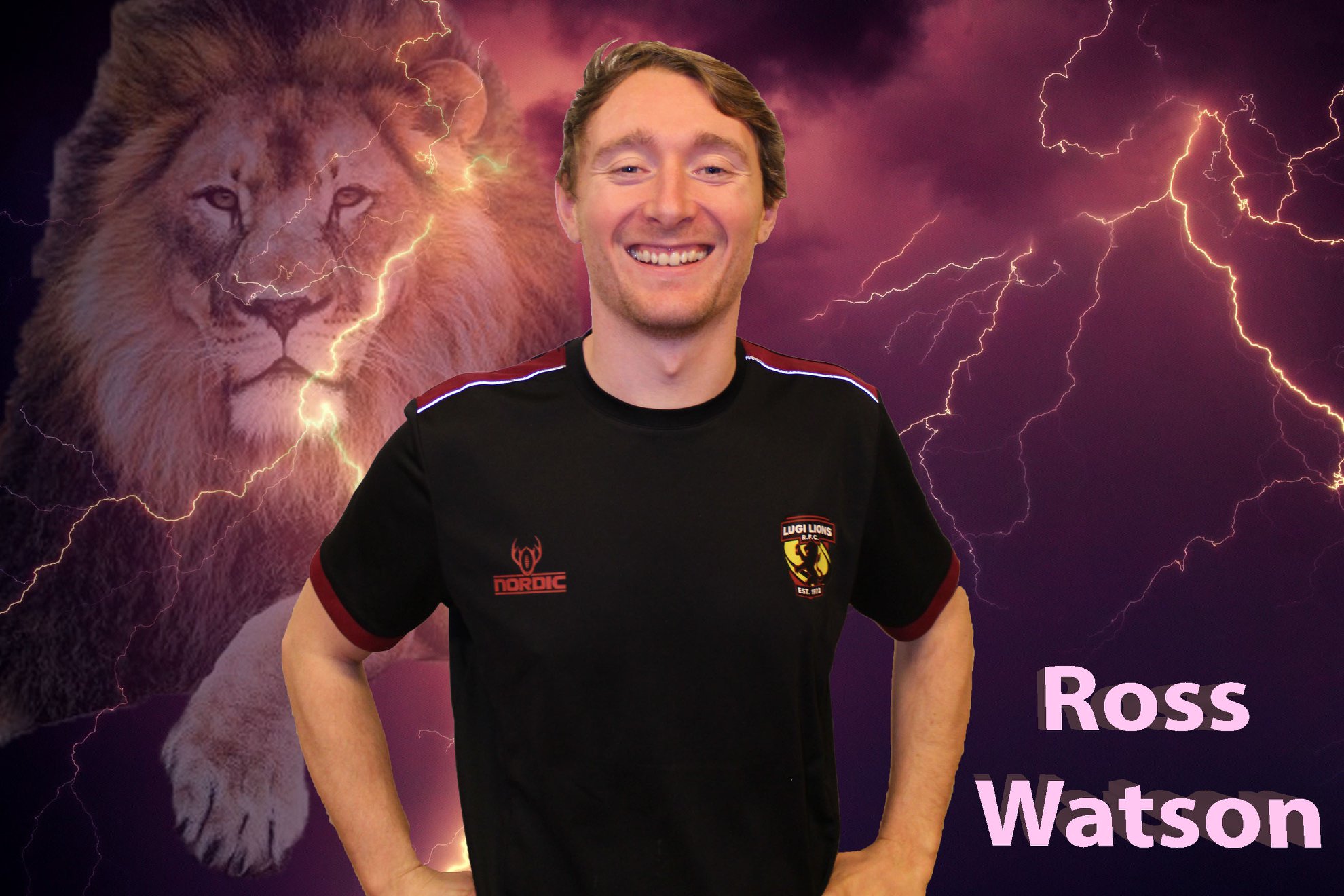 Follow the ladies journey via the clubs Instagram account and keep up to date with all score on our Facebook fanpage!!