The Lugi Lions Rugby Club welcomes children of all age, gender and ability. There is a place for everyone in the team. There are few requirements for you, to be able to join the kids rugby team:
Age: born 2005 and younger
Equipment: Boots and mouth guard
Membership fee: 800 kr/ year
The coach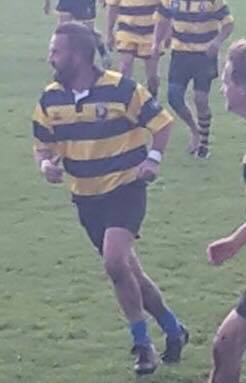 Name : Sean Rollings
Email: sean@omab.se
" I started playing at 6 in mini rugby for Gordano RFC. I carried on playing all the way up to senior level going through junior and colts with the same club. Also played schools rugby for Saint Kathrines school. My position was Scrum half.
Best thing about being a coach is to see kids progress in gaining skills that will both help them well in the future as well as now."
Training times: http://lugirugby.com/events/category/kids/