Training camps for U14-U16 & U8-U12
Two and three weeks ago, our youth section participated in two training camps. The first one took place in Trelleborg for U14 and U16 players together with players from Pingvin and Häljarp.
The weekend after, the training camp continued for U8-U12 players in Lund.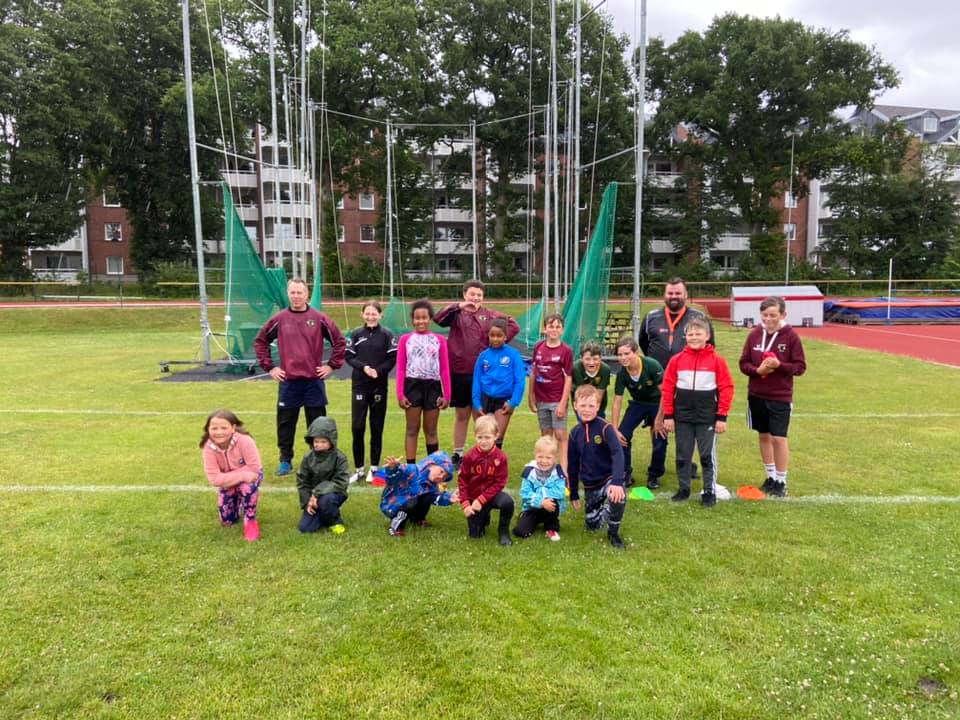 Thanks for Pingvin and Häljarp for organizing and participating. We're looking forward to follow the development of our youth players and wish all participants lots of fun! If you're interested in joining our youth team, don't hesitate to contact our youth head coach Sean Rolling, all information, you can find here: https://lugirugby.com/teams/kids-team/