Ladies Team Raising Money for New Kits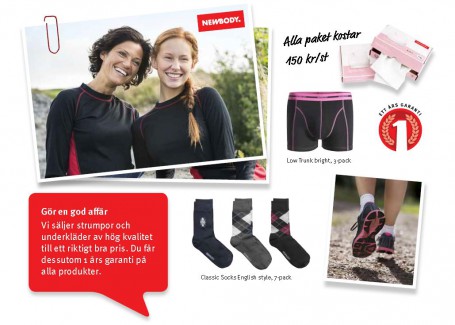 The ladies team are on a mission, a mission to raise money for some new match kits! In order to do so, they've teamed up with Newbody and are selling their fantastic products. Every purchase you make will see a percentage of the sale go directly to the ladies fundraising. Every item costs just 150 SEK and comes with a 1-year guarantee.
It's a win-win, you get some lovely new training clothes and the team gets closer to its goal.
If you would like to look at what's on offer check out there e-catalogue here – http://www.e-magin.se/v5/viewer/files/viewer_s.aspx?gKey=q568tq2m&gInitPage=1
If you would like to place an order or just want to learn some more, please contact either Ross Watson or Martina Vivlund via kontakt@lugirugby.com
Your help is greatly appreciated!