Written by
admin
on December 15, 2013
To aid in their recruiting for 2014, the magical Lugi elves have put together a little video to advertise the ladies. Check it out over on YouTube and share it out!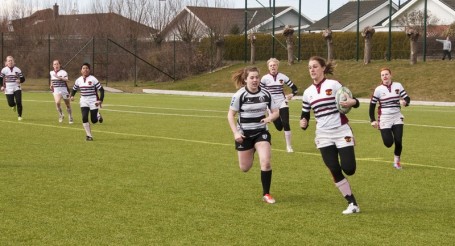 Written by
admin
on December 13, 2013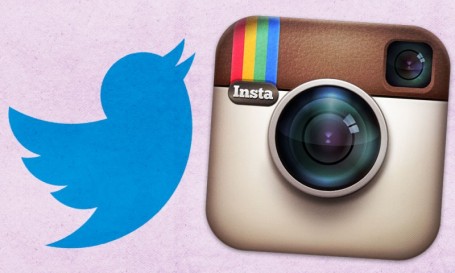 As of today, our beloved ladies team has created Twitter and Instagram accounts for you all to follow them and share their journey as a team. Feel free to follow, share or interact with them to spread the word about the team and their activities.
Twitter: @LugiLadyRugby
Instagram: lugiladiesrugby
Hope you all enjoy our social-ness!