National Team players selection
In order to advertise the game between Sweden and Hungary  on May 11th, we present a selection of LUGI Lions RFC players who competed for the national team.
Ticket price is 100:-. When booking 10 tickets a 20 % discount is given. For bookings, contact Troján at spela@trojanrugby.se.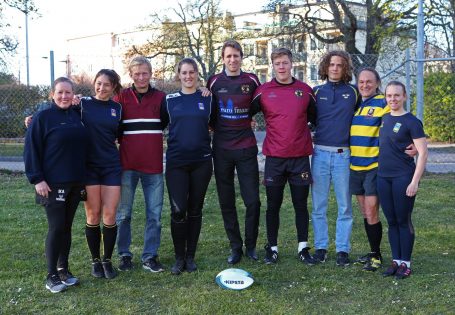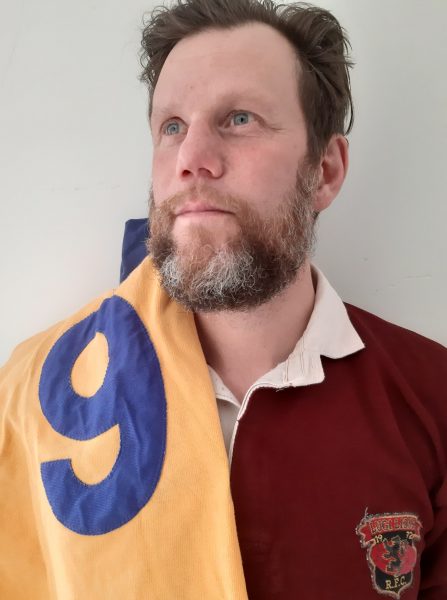 Picture left:
From left:
Ulrika Hiller, 7's in 2001, and right wing in 15's during 1999 to 2001
Elisabeth Sonnenholzner, 7's and flanker in 15's, 2017
Fredrik Carlström, centre in U-19, 1990 to 1992
Martina Vivlund, 7's in 2014 and full-back in 15's, 2018
Daniel Ripoll, full-back in U-19, 1990 to 1992
Oscar Wahlström, centre in U-18, 2016 to 2017
Gustav Kärrholm, wing in U-18, 2017
Björn Davidsson, left wing in U-19, 1983
Sandra Olofsson, U-18 7's in 2015.
Picture, right:
Fredrik Berglund (Frallan), scrum-half U19 1989, number 9 1993-1998, 7s an 10s tournaments
We are proud of your achievement and are looking forward to more LUGI Lions being involved in the national team activities.