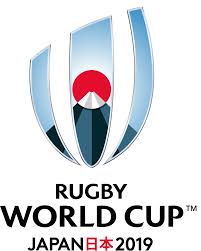 The time has come: The rugby world cup is just around the corner!!! We are super excited and hope that you are too!
Every week, we will show the top games of the week at our clubhouse. The first event will take place next friday, the 20th of September at 19.00 at our clubhouse at Centrala IP in Lund. Everyone who is a member of the club can join the events. You become a member (without training) by paying the social member fee of 300 SEK a year. More info you can find on our website under membership.
Updates about the events, you can find on our website or on our facebook channel.
See you there!