Ladies 'Come and Try Rugby' Session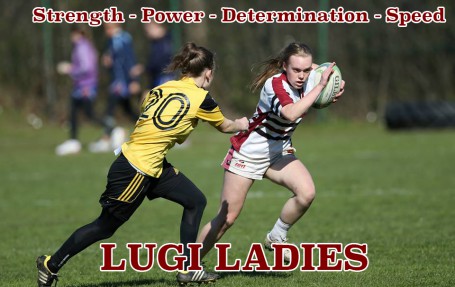 As part of the welcoming of new students, the ladies team will once again be hosting one of their popular 'Come and Try Rugby' training sessions at the clubhouse from 19:00 on Monday.
Open to anyone (not just students) who haven't played rugby before, the session is a fun and friendly introduction to our fantastic game where you'll learn about passing and evasion skills in a safe and welcoming environment alongside a host of other first timers and assisted by the ladies team themselves!
The event and details can be found on Facebook, so go in a click on attending and don't forget to share it out with your friends and anyone who is interested so we can get as many as possible to join in and have a awesome time!
If you would like to find out a little more about what rugby is all about before you make your decision, you can go ahead and visit our 'Rugby for Everyone' section of the website. As usual, any questions can be directed to kontakt@lugirugby.com
See you on Monday!