Written by
Ross
on January 24, 2016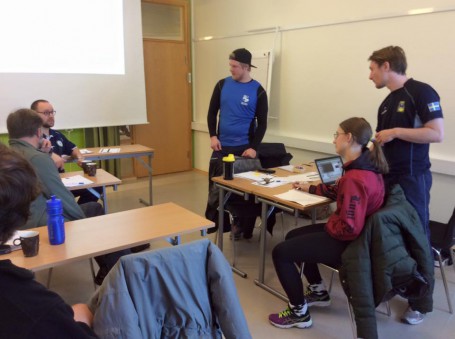 Following their weekend at Bosön's sport's complex in Stockholm, Malin and Ross became qualified World Rugby Strength and Conditioning Level 1 coaches. The weekend involved the coaches learning about functional screening, athlete development and types of rugby training amongst other important aspects of our game over the course of the Saturday before getting some 'live practice' with the help of the TUP North program.
All in all, a very productive weekend for both our Lugi's and we look forward to getting more members qualified and active in the future.
Written by
Ross
on September 27, 2015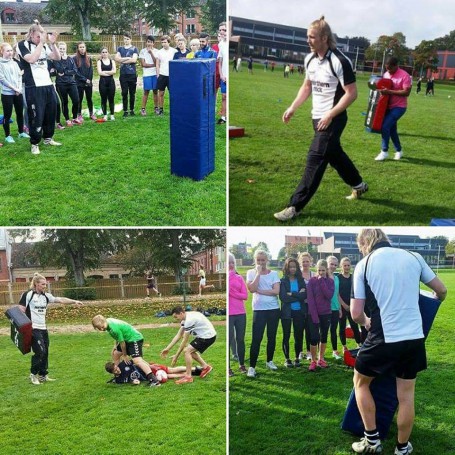 Thanks to the generosity of our players giving up their free time, our club's work with Polhemskolan continued last Thursday as we had the opportunity to show rugby to three more classes of 20-30 pupils from Polhemskolan in Lund.
Our training session with all the schools and organisations that we work with revolve around allowing the participants to experience some of the games cores skills and aspects such as passing and tackling in a fun and safe environment. Those that took part in the sessions all enjoyed themselves and there was some real raw talent on show, so we are looking forward to seeing some fresh faces at our regular training sessions down at Centrala IP.
As always, it's a privilege for the club to be able to reach out to various organisations around Lund and show them a little of what our sport is all about. Thank you to our club members Viktor, Arvid, Anele and Sandra for delivering the sessions to the pupils of Polhemskolan.
Written by
Ross
on September 30, 2014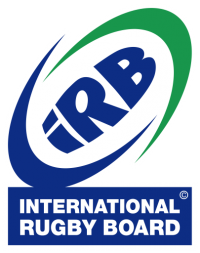 Upon consultation with the SRF, Lugi has been selected to host an iRB Level 1 Coaches Course to be delivered in Lund in November. The date is to be confirmed and the course will be delivered in Swedish. If you are interested in taking part and becoming a certified rugby coach please either contact us at kontakt(at)lugirugby.com or r.watson-08(at)alumni.lboro.ac.uk.
Written by
Jim
on September 3, 2012
Men's training will henceforth begin at 6pm. This is due to an issue with lighting at Centrala IP.