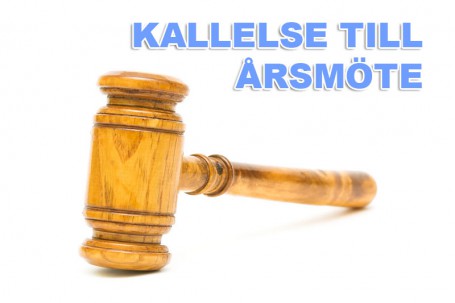 This year, the annual meeting is on the 13th of march at 13.00.
Written by
Ross
on February 20, 2016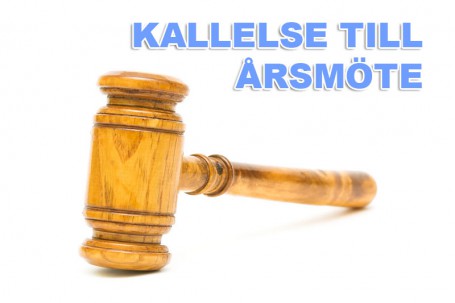 This year's AGM will be held on the 3rd of April, 12:00 at the clubhouse. All members are welcome and encouraged to attend. Any motions that you want to bring to the board need to be sent to st.landgren(at)gmail.com before the 13th of March. See you there!
Written by
Ross
on February 7, 2016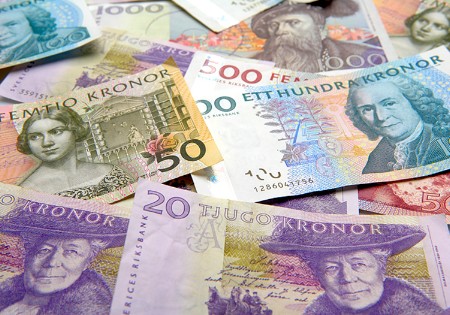 It's that time of year and with our treasurers email going out just before the weekend, here's the info you need to know to get your membership paid.
The account to pay to is Plusgiro 797887-7.
The types of memberships are as follows;
Support Membership: 300 SEK
Kids, Youth & Old Boys: 600 SEK
Senior Half Year/Full Year: 800/1500 SEK
Family Membership: 800 SEK
Please make it clear who and what is being paid for on your bank message.
Regards,
Björn Wennerlund, Treasurer.
Written by
Ross
on April 5, 2014
Information about the proposed (and now accepted) changes to the annual fees is attached below. Along with this a family membership option will be added as an extension to any member's current membership.
Förslag från styrelsen till nya medlemsavgifter 2014
Also attached below is the board's answer to the motion of changing the club's name.
Svar till motion angående byte av klubbnamn
For more information on these topics, feel free to contact the club here.
Written by
admin
on March 31, 2014
Lugi Rugbyklubbs Årsmöte 2014
Dagordning (i enlighet med stadgarna)
1. Mötets öppnande
2. Fastställande av röstlängd
3. Val av ordförande
4. Val av sekreterare
5. Val av justeringsperson tillika rösträknare
6. Frågan om årsmötets behöriga utlysande och beslutsmässighet
7. Dagordningens godkännande
8. Styrelsens verksamhetsberättelse
9. Styrelsens förvaltningsberättelse (balans- och resultaträkning)
10. Revisionsberättelsen
11. Ansvarsfrihet för styrelsen
12. Medlemsavgift
13. Val av
a) Ordförande (2 år)
b) Halva antalet övriga ledamöter (2 år)
c) Suppleanter (1 år)
d) 2 st revisorer (1 år)
e) 2 st ledamöter till valberedningen
14. Behandling av inkomna motioner
a) Motion till Lugi Rubyklubbs årsmöte angående byte av klubbnamn
15. Övriga frågor
16. Mötets avslutande
Lugi Rugby Club's Annual General Meeting 2014
Agenda (according to club constitutions)
1. Opening of meeting
2. Count of eligible voters
3. Election of chairperson
4. Election of secretary
5. Election of minutes-reviewer and vote monitor
6. Decision on if Yearly meeting has been correctly notified of an decision on quorum exist
7. Approval of Agenda
8. Committee's report
9. Treasurer's report
10. Audit report
11. Freedom of liability for the committee
12. Membership fee
13. Election of
a. Chairperson ( 2 year )
b. Half the number of general committee members (2 years)
c. Alternate members (1 year)
d. Auditors ( 1 year)
e. Members of the nominating committee
14. Treatment of correctly submitted motions
a) Motion till Lugi Rubyklubbs årsmöte angående byte av klubbnamn
15. Any other business
16. Meeting is closed
Lugi Lions stadgar – senast uppdaterade 20140325 (1)